Last updated: 17 April 2023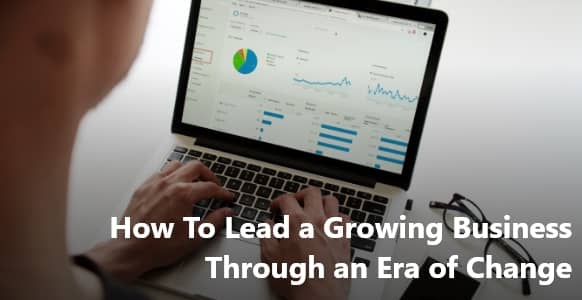 Every business leader hopes their company will grow and find continued success. However, that success often comes with some "growing pains" that every leader needs to be prepared for. Going through an era of change can be exciting, but it's also essential to let your leadership skills shine during that time, so you can carry your team to the next level.
Let's cover some of the difficulties of physical, financial, and reputational growth for businesses and leaders. In the end, growth is always good, but that doesn't mean it's always easy.
After going through some of those challenges, we'll offer some tips on how you can navigate changes in your business, so you can continue to experience success and growth. Ideally, these eras of change will occur more than once throughout the life of your business. As a leader, it's up to you to be able to guide your team appropriately and make sure you're doing whatever it takes to foster that growth and prepare your company for its next chapter. When you showcase that kind of leadership, you'll inspire your employees to grow and move forward with you with a positive, productive company culture.
Understanding Common Challenges
Part of leading a growing business through an era of change is understanding some common battles you might have to face throughout that era. Things like financial struggles, reputation issues, and even physical growing pains can be problematic if you aren't prepared and if you don't have everyone on board.
With those challenges in mind, there are some principles you can use to overcome each one and transform your business in a productive, safe way. One of those principles includes delivering a constant flow of growth.
When you establish a company culture consistently focused on the future, you're less likely to experience such dramatic challenges all at once. That doesn't necessarily mean you need to adopt the "slow and steady wins the race" mantra, but being intentionally consistent with your growth rather than undergoing major changes once in a while can be much less stressful, can protect your resources, and will undoubtedly make it easier to manage your employees.
Planning Ahead
Ideally, you should be planning for your business to grow from the beginning. Not only do you need to work on "future-proofing" your efforts, but you should be focused on things like marketing trends, product/service demand, and more. The more prepared you are for growth, the less overwhelming it will be to the core of your company.
Start by conducting a "change audit" within your company – and do it consistently. Having a clear picture of where you are and how things like industry changes or cultural shifts might impact your future. One of the best ways to make sure your business is always looking ahead is to hire or appoint someone to take charge of future navigation. A chief change navigator not only needs to help all employees shift their perspective toward the future, but they should prepare the organization at large for any factors that could overwhelm, accelerate, or even become problematic for the company.
In addition to preparing your employees and internal operations, your marketing team also needs to be thinking ahead as you grow and change. Creating stand-out content is always essential, but it's especially necessary for a business undergoing major changes or going through a re-brand. If you want to push your marketing efforts forward, especially during times of economic turmoil, focus your re-branding efforts on:
Logos
Banners
Social graphics
Advertisements
Flyers
Content is still king in the marketing world. Make sure your team understands how to improve and shift your image and your content to move your business forward in the industry.
Managing Your Growth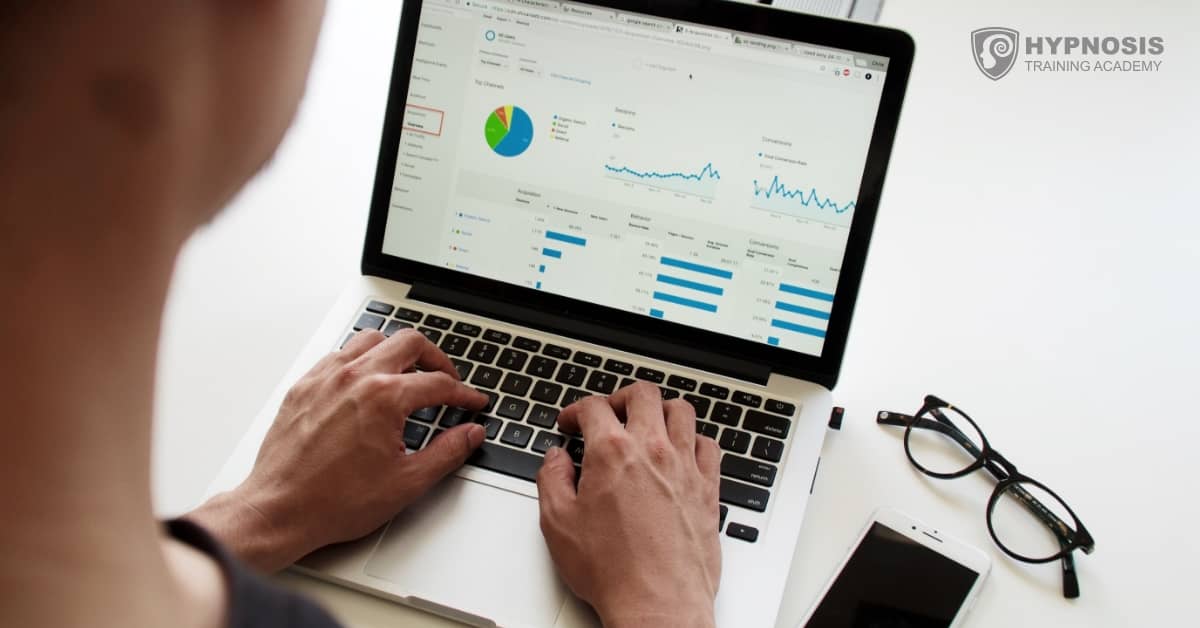 While growth is good, it's not always easy to manage when you're in the thick of it. Sometimes, your marketing efforts might work so well that your business begins to expand at a rapid pace you weren't ready for. In those situations, expansion can feel chaotic. You might feel like you'll have to close things down for a while just to keep up, but that would hinder your momentum.
So, what can you do to manage the chaos of expansion, especially when you're trying to grow your physical space to make more room? Keep some of the following tips in mind to make things easier:
Have a renovation plan in place;
Stay in constant communication with your employees;
Adopt strategies for noise reduction;
Communicate with visitors about your expansion;
Prioritize safety;
Keep track of the construction process.
Most importantly, show your leadership skills to the rest of your team throughout your expansion. Whether you're physically growing your space or you're bolstering your digital growth, strong leadership skills are essential – especially when people are starting to feel overwhelmed. Be a problem-solver, and inspire your employees with your confidence. While it's important to be realistic and manage your expectations, if you show signs of stress or worry, everyone else is likely to do the same.
Leading your growing business through an era of change should be exciting, but it doesn't come without potential headaches. Put these ideas into practice as you manage your growth, and you'll be able to enjoy the fruits of your labor for years to come.