Last updated: 8 September 2022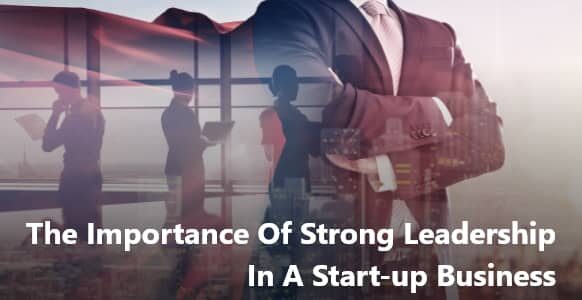 What is the meaning of having strong leadership for start-ups?
Why is it so significant?
Being a start-up leader is all about knowing the pain points of your business performance.
It is all about working towards developing innovative strategies for solving your issues. You need to cultivate a productive work environment for your organization.
Being a good leader means you have to bring a great attitude to work every day and you must value your co-workers. Let's find out why strong leaders are significant for start-ups.
1. Personal and structural problem-solving skills
When you are looking to raise your business as a leader there are two things you need to keep in mind. First, you have to be a good listener.
No business can function without seamless processes. Why is leadership so important in start-ups? Most start-up marketing agencies will tell you that it is significant to develop an environment that will encourage your team to talk about their issues.
These problems are making things hard for them and not allowing them to work efficiently to provide their best results. Secondly, you also need to employ innovation in your business.
There are modern techniques used continuously for reshaping business strategies. You need to employ them to analyze your issues and for other problems.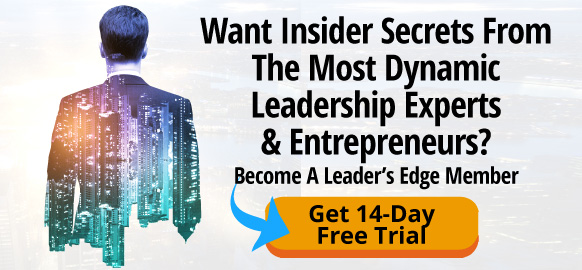 2. Being an inspiration to your team and boosting their morale
It is popularly believed that inspiring the employees is about delivering cheesy speeches. But in reality, it is not always about preaching dedication and motivation.
Although it is one way of doing things, what inspires the staff members is micro-interactions. When you are on stage there is always a feeling of the facade.
One-on-one conversations on the other hand can inspire individuals. They are also a great way of having honest communication. You need to set examples as a leader, especially during difficult times.
The way you are handling these problems can be a huge motivation or demotivation for the employees. It can also work as a huge morale booster.
3. The art of investment and risk assessment
For any start-up when to invest and where to make it are always difficult questions to answer.
All the money spent has to be weighed in comparison to other places you intend to spend for your business. When should you scale your business and to what degree?
These are the decisions all start-ups have to face. You need to be able to assess opportunity costs. The margin between spending too much on marketing vs. spending excessively on sales depends on the position of your business in terms of revenue generation, performance, and exposure.
Now, you need to analyze the next steps forward to rationalize between different scenarios that are not useful for your interests. All this is done via market research and consultations, and even gut feeling on many occasions.
If you feel it is the right time for your business to grow in Singapore, you need to go ahead with the company registration in Singapore.
4. Encouraging a positive culture
Having a company culture is a direct result of the attitude shown by the senior employees. Any business's company culture is cultivated by the people that take decisions.
As a leader, the attitude must be the driving force for your organization day in and day out. You need to be clear about the company values and what you expect from the employees and other resources for instance. These values must be showcased in your behavior.
These things matter more especially during the time of failure. When you are dealing with a setback how you respond to it will define the company culture.
Having a positive will eventually tickle down to the other resources. It makes for a more enjoyable workplace.
Conclusion
A leader must know when and how to cash in on opportunities when they arrive. These opportunities can arrive through PR events, or from partnership deals.
Businesses may expand exponentially depending on the capability of people in decision-making positions.
As a startup leader, you need to possess a combination of analyzing abilities, expertise, the right gut feeling, and willingness to put yourself out there. These are the things that make you a good leader.