Last updated: 30 November 2022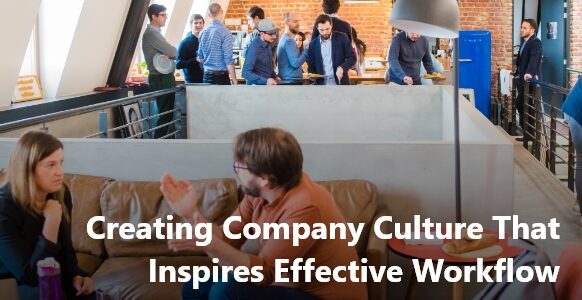 Company culture sets the standard for workplace efficiency and behavior. Effective company culture can create conditions where your employees actively want to do their best, day in and day out.
However, many business leaders fail to appreciate the impact of company culture on workflow. This is a serious misstep, as employees who don't feel valued and appreciated are unlikely to be as efficient as those who feel at home in your business.
Creating conducive company culture means going beyond "pizza Fridays" and corporate lip service. You have to show employees that you care about them and their well-being, and should put policies in place to reflect these changes.
Culture and Workflow
The relationship between company culture and effective workflow is clear. Companies with great cultures are more productive, have lower turnover, and spark greater innovation than their rivals. Businesses that value employees' interests and support professional growth are attractive to new, talented employees, too — meaning you can secure the best talent during your next recruiting drive.
Maintaining a great company culture is particularly important if you work in an industry where human error is costly. You can reduce the risk of human error by making changes to your corporate culture. For example, consider changes like:
Encourage communication between teams
Increase education and training spending
Automate laborious processes
Gather feedback from employees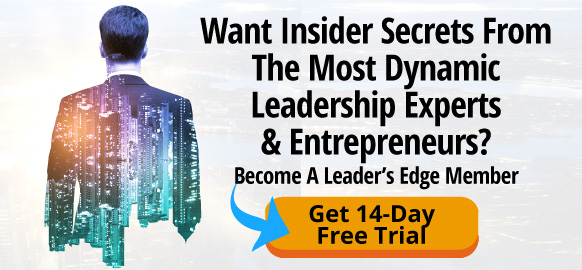 Making these changes can improve your culture and create a more resilient, empowered workforce. Well-trained employees who communicate effectively will have more time to bond over the work that really matters.
Bonding and Community
Employees work more efficiently when they form strong social bonds. However, as an employer, it's important that you create the right situation for employees to network and bond with one another.
Depending on your budget, you may want to consider initiatives like outdoor bonding sessions. Outdoor bonding is a great opportunity to get away from the office and boost team morale. It also gives your employees a chance to get to know one another without the pressure of work or deadlines.
Some of the best outdoor bonding sessions are cheap, too. Hiking or visiting a local botanical center can be easily organized and cost-effective. Just ensure that you cover all of the costs necessary, as employees shouldn't have to pay for your training and bonding exercises out of their own pocket.
Follow-up bonding sessions with community-building initiatives. As an employer, you can use community building to show off your values and improve employee buy-in. Consider aligning with charitable causes in your area, or create fundraising opportunities for causes that mean a lot to your employees.
Pay and Benefits
Employees won't buy into your company culture if their basic needs aren't met. Employees who feel they are underpaid or don't receive adequate benefits will quickly look elsewhere and won't work as productively as you might hope.
Start by creating a robust and relevant benefits package for your employees. Review your current benefits spend and survey employees to find out if there's anything you should be doing differently. You may find that, following the pandemic, your employees are more interested in working for a business that values the employee experience (EX).
Cater to employees who want a better EX by giving staff access to benefits like hybrid working and flexible hours whenever possible. These changes can make a big difference to morale, as employees can strike a better work-life balance when working remotely and during their own hours. Employees who have a great work-life balance will be much more productive and operate workflow tasks more efficiently.
Finalize any changes you make to pay and benefits through policy. Corporate policy is an important indicator of company culture and ensures that your business follows through on its commitments to effective workflow.
Policy
Making policy-level changes can help you inspire change and promote a more effective workflow. The policies you use tell employees how to behave in the workplace and act as a guide in case staff are unsure of how to proceed during the workday.
Clear policy is particularly important if you are a growing business. Growing businesses rapidly shift and change in search of greater operational efficiency. Making policy changes that reflect your growth is important, as employees need a consistent touchstone to aid with productivity and workflow efficiency.
Survey your employees and ask them about the relevancy and effectiveness of current workflow-related policies. You may find that you have workflow bottlenecks that can be easily removed with policy changes. Likewise, you may need to add relevant policies if you find that different employees are completing workflow-related tasks differently and with differing levels of efficiency.
Conclusion
Workflow is all about empowering employees so they can work in an efficient and engaging manner. As a business leader, you can promote greater workflow effectiveness by improving your workplace culture. Consider making key changes to things like corporate policy and benefits packages. When you have some slack time, consider running bonding sessions to bring your group closer together.