Last updated: 4 March 2021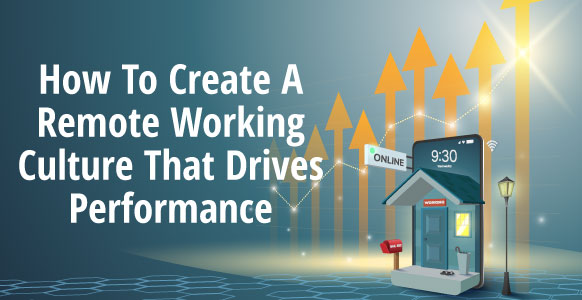 It's hard to deny the benefits of remote work and how they can impact the overall productivity and engagement of your staff. However, given the lack of physical camaraderie and teamwork, remote work culture can be hard to establish without proper planning or your initiative as a manager.
According to Business 2 Community, 46% of remote workers stated that their most successful managers check in frequently with their teams to contribute to productivity. Additionally, data by Small Biz Genius indicates that 86% of remote employees experience less stress, with 75% in favor of it due to fewer distractions.
Bolstered by a remote working culture that contributes to employee wellbeing, collaboration, and productivity, you can truly redefine how remote management works in your company. Let's take a deeper look at several noteworthy ways in which you can create a performance-driven remote working culture in 2021.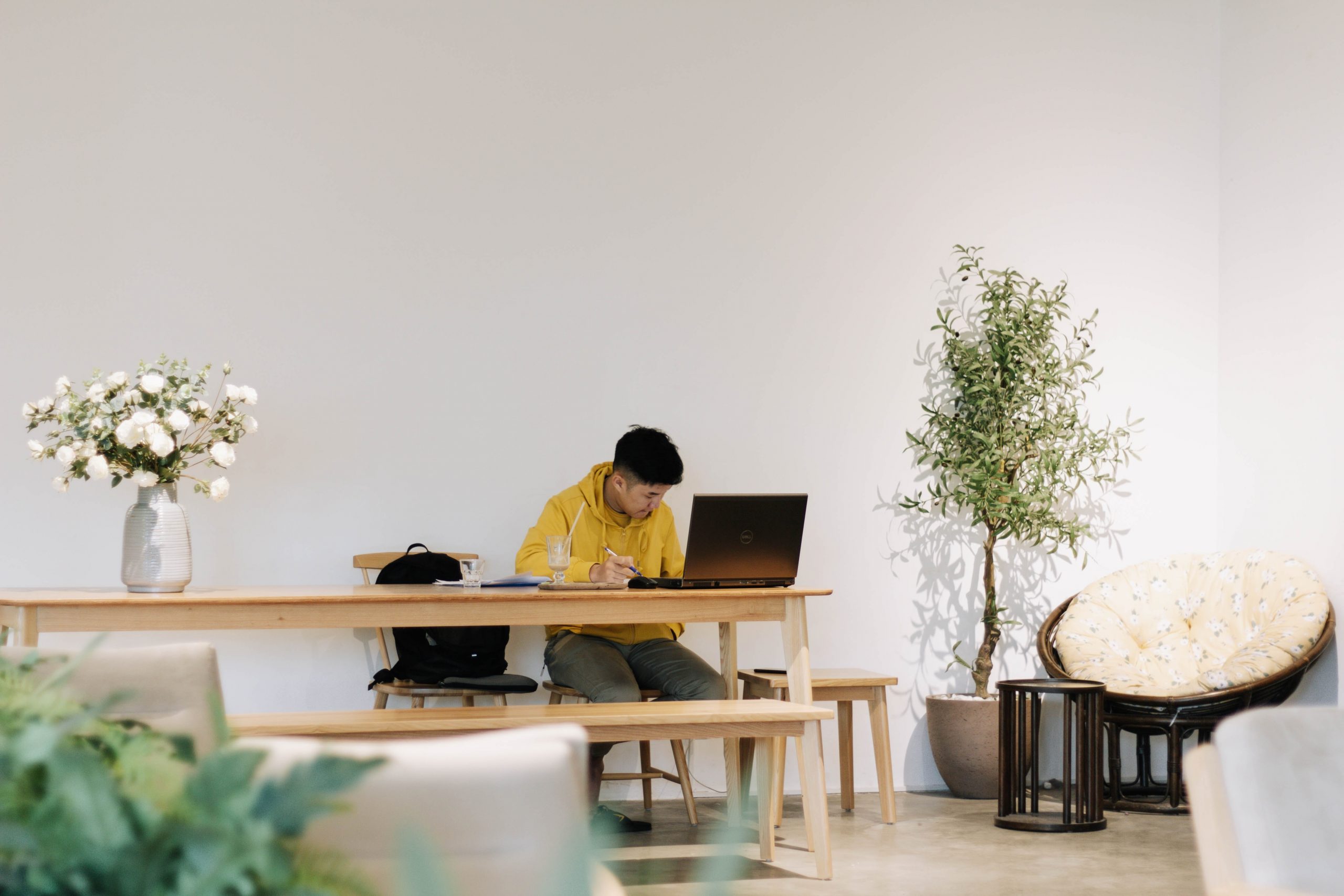 1. Settle for the Right Remote Work Platform
The first step in establishing a solid remote work culture for your team or organization is to choose the platform you will use going forward. Remote management platforms come in a variety of feature lists and price models – depending on your needs, you should settle for one of the following:
The best way to find out which platforms are most suited to your team's workflow is to simply check each one out before settling down. Make the choice of platform to use a team effort to give everyone on your roster a sense of agency and ownership over it.
2. Establish Objective Goals & Expectations
With a dedicated remote work platform in place, you will be ready to establish ground rules, goals, and expectations with your team. Start by organizing a simple remote meeting where everyone can express what they consider to be an optimal remote work culture. Take everyone's input into consideration and create a shortlist of rules and expectations everyone should follow from then on.
As for remote work goals, you can create short-term and long-term goals in the form of Key Performance Indicators or KPIs for short. Your team can use KPIs to objectively gauge their performance and be involved in tracking and evaluating workflow on a daily basis. You can use the SMART system of setting goals or opt for a more lenient approach through mind mapping and entering KPIs into your platform.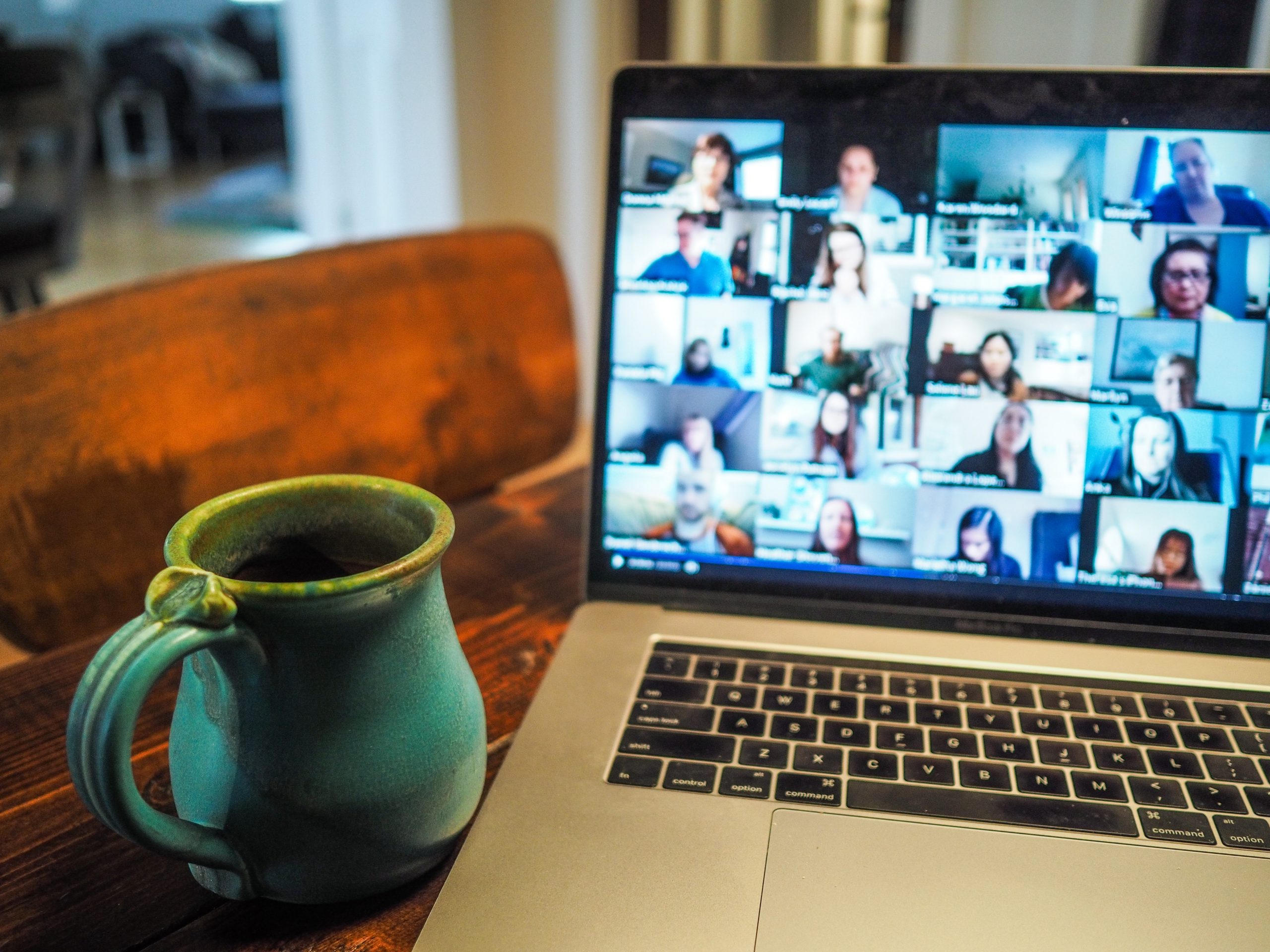 3. Communicate both Formally and Informally
Both formal and informal communication is crucial for establishing a remote work culture for your team quickly and efficiently. Formal communication in the form of team meetings, evaluations, and check-ins will give your coworkers a sense of flow and productivity despite remote work conditions.
On the other hand, informal communication in the form of team building, remote lunchtime, movie watch-along, and similar activities will further deepen their mutual bonds.
You, as their project manager, should act as a facilitator and organize different types of remote meetings for everyone to attend periodically. Don't leave networking up to chance and take the initiative to establish a system of somewhat frequent meetings to help everyone cope with the distance.
4. Don't Neglect the Power of Coaching
Speaking of coping, remote work can be stressful for your coworkers, especially if they make up an international team and are in different time zones. This is where one-on-one coaching comes into play, as it can drastically improve the overall mood and engagement of your coworkers. Take the initiative to organize individual meetings with each of your team members at whichever times work for them.
Make sure that they are aware that anything you talk about will never leak out and that you are there to help them develop personally. Scheduled coaching meetings can be used to curate your coworkers' personal and professional development despite remote work conditions.
You can help them track their own KPIs in relation to the work you do as a group and encourage them to collaborate with others. Once your team is more comfortable with one another, you can also organize group feedback meetings where everyone can discuss your remote work culture.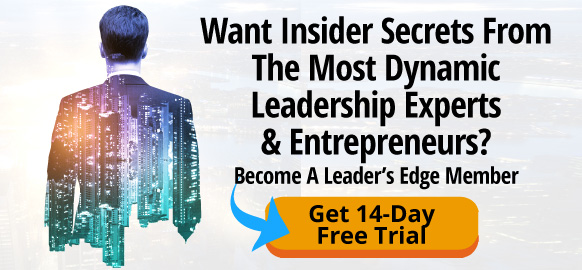 5. Avoid Crunch & Work Overload
Overworking your remote coworkers is a great way to walk back on any goodwill or friendly atmosphere you`ve built up so far. There will always be more work to do and more clients to satisfy with your joint collaboration. If you rely on crunch time and overload your team members frequently, they will simply walk away from the organization.
Personal mental and physical wellbeing should always be a priority both for you and your remote colleagues. Instead of relying on crunch, organize the work you are about to do more carefully and delegate it among your coworkers equally. Remind everyone that what you are doing is a team effort and that everyone should collaborate to get the work done as well as possible.
Common Remote Work Detractors to Avoid
Now that we have a clearer idea of how you can create a performance-driven remote working culture let's tackle several pitfalls to keep in mind. According to HubSpot, more than half of remote employees feel disconnected from their coworkers, with 19% citing loneliness as their biggest remote work challenge.
While you may have reliable HR software and solid KPIs in place, the following mistakes should be fixed and outright avoided in your remote environment. Doing so will ensure that you make full use of the tools and channels you've established in hopes of creating a solid remote work culture.
Remote work micromanagement and lack of trust in coworkers' skills and expertise
Lack of personal and emotional connection among remote coworkers
Poor time zone coordination and expectations in case of international remote work
Ignoring the established tools, goals, or communication protocols
Improper delegation of remote work duties without consideration for individuals' skills
Keeping coworkers in the dark about crucial project updates or resources
Being a poor role model and demanding others follow the rules but not you
Cultivating a Performance-Driven Remote Culture
Once you establish a somewhat stable workflow and rhythm with your remote coworkers, you should frequently ask them for feedback and suggestions for innovation. The remote work culture you are cultivating is a team effort and should be treated as such. Involve your team members in making a positive change to your workflow with their input, comments, and ideas. Listening and applying what they tell you will help build your abilities as a project manager and team leader – keep your eyes and ears open.
About the Author
Dorian Martin is a writer, editor, and remote content writing team manager working with Get Good Grade professional writing platform.
He is a digital marketing and data science guru, passions which he expresses through writing articles, case studies, and other online publications.
In his spare time, Dorian is blogging and learning more about the writing industry, which he is so fond of.