Last updated: 30 June 2021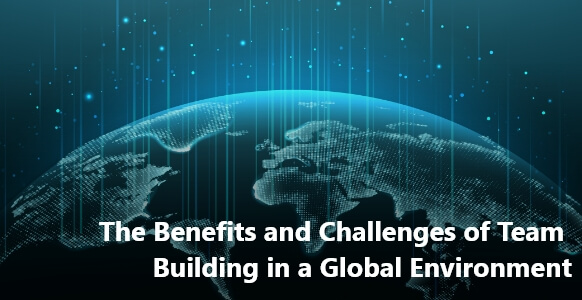 2020 caught us all off-guard and brought a series of unexpected challenges that we had never faced before. Workplaces were shaken and the way we get things done changed forever.
Team building activities have been important for a long time to promote cooperation between teammates and motivate them. However, 2020 took the importance of team building to new heights as cooperation among teammates in a remote work environment is crucial.
When you conduct team-building activities in your work environment, you feast on many benefits, but there are certain challenges associated with it. Here's everything you need to know about team building in today's global environment.
Connecting People from Different Backgrounds
Due to lockdowns around the globe, companies had to turn towards remote work environments, in which business personnel conduct their work activities through the use of the internet. With this change, employers become comfortable with hiring and working with people from different backgrounds around the globe.
But just like in any other gathering where people from different views and backgrounds come together, it's hard for everyone to get along. Different employees may not be able to communicate with each other effectively and produce efficient results.
Team building is an effective solution to this problem. It takes people from different backgrounds, engages them in friendly work activities, and connects them at an emotional level.
Bridging Communication Gaps
Communication is one of the primary pillars of a successful workplace. Everyone should be delivering their ideas and reports in the clearest way possible. However, as remote workers often never meet their teammates in person, they might be affected by communication gaps.
Team building can reduce those communication gaps by a huge margin, and let teammates express their true selves with confidence. If you can conduct physical team building activities, an oral storytelling activity, for example, do it. If you can't arrange such activities physically, you can also conduct them online, during a video conference.
>>Related article: Remote Leadership And Effective Communication: How To Communicate With Your Team Effectively And Give Support During Crisis
Letting Teammates Acquire New Skills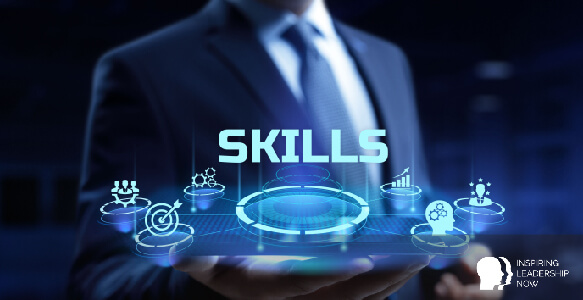 Workers in a successful workplace strive to move forward and acquire new skills whenever they can. Team building can let your personnel do that by exposing them to learning opportunities.
During team building, your teammates can learn new hard or soft skills depending on the type of activity you're conducting. According to reports, soft skills are just as important, if not more important, than hard skills.
In the example mentioned above, i.e., an oral storytelling workshop, your teammates can acquire oral communication skills. After such activities, they'd be able to present themselves confidently as they'd have gained the experience of addressing an audience.
Providing Basic Tech Skills Needed For Today's Workplaces
Having a basic knowledge of tech is crucial if you're going to conduct your business activities online. Every one of your teammates needs to be able to do basic things like communicate, share files, send assignments, and report progress online.
You can teach such skills to your people by arranging friendly workshops. Start by showing them how to professionally get in touch with their teammates and share documents and other types of files. Teach them how to create documents and then convert to PDF so they don't make accidental edits.
Enforce Rules To The Best Of Your Ability
According to surveys, it's harder to enforce work rules in a remote environment as it is in an office workplace. It's because employees aren't physically present in a remote office where you can keep an eye on them and enforce them when needed.
It could be a potential challenge to enforce important rules in remote environments. However, with the right set of training techniques and motivation, you can achieve that goal. Make sure your team has a clear understanding of the penalties they might be getting if they act lazy. Moreover, you can also motivate them by offering unique benefits.
The COVID-19 pandemic has changed the way workplaces work, once and for all. Team building activities are now more important than ever to promote cooperation, collaboration, and teamwork among personnel.
With effective team-building activities, you can make sure your organization gets to enjoy all the benefits mentioned above while overcoming potential challenges.
---
About The Author
Sam McRyan is a business analyst providing top-notch analytical and resource management advice to small and midsize companies. With a sharp acumen and a logical mind that easily grasps new business concepts, Sam is known for his ability to complete deliverables ahead of schedule and thoroughly. He got his start in business analysis at a young age, helping with his uncle's small community store.