Last updated: 16 November 2021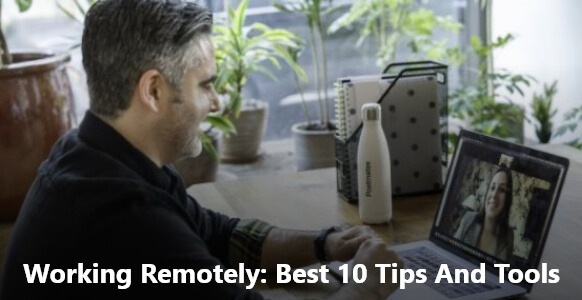 Around March 2020, the world came to a standstill with the outbreak of the coronavirus. Since then, our lives haven't been the same. Most of the companies immediately switched to working from home. While it was easier for a lot of companies that were used to working remotely, this new trend created chaos amongst offices that were relatively new to it.
Top 10 Tips and Tools for working remotely
There are two kinds of people. The first category is the kind who loves to work in their quiet space without any distractions and the need to socialize. The other kind is the one who feels overwhelmed with the mere thought of managing things on their own.
If you belong to either of the categories, continue reading to find some useful tips and tricks that will help you become optimally productive. We have also recommended some amazing tools to collaborate and function smoothly with your team.
All set to get the most out of your office hours? Let's dive in…
Top 5 Tips for Remote Working
1. Set up a designated workspace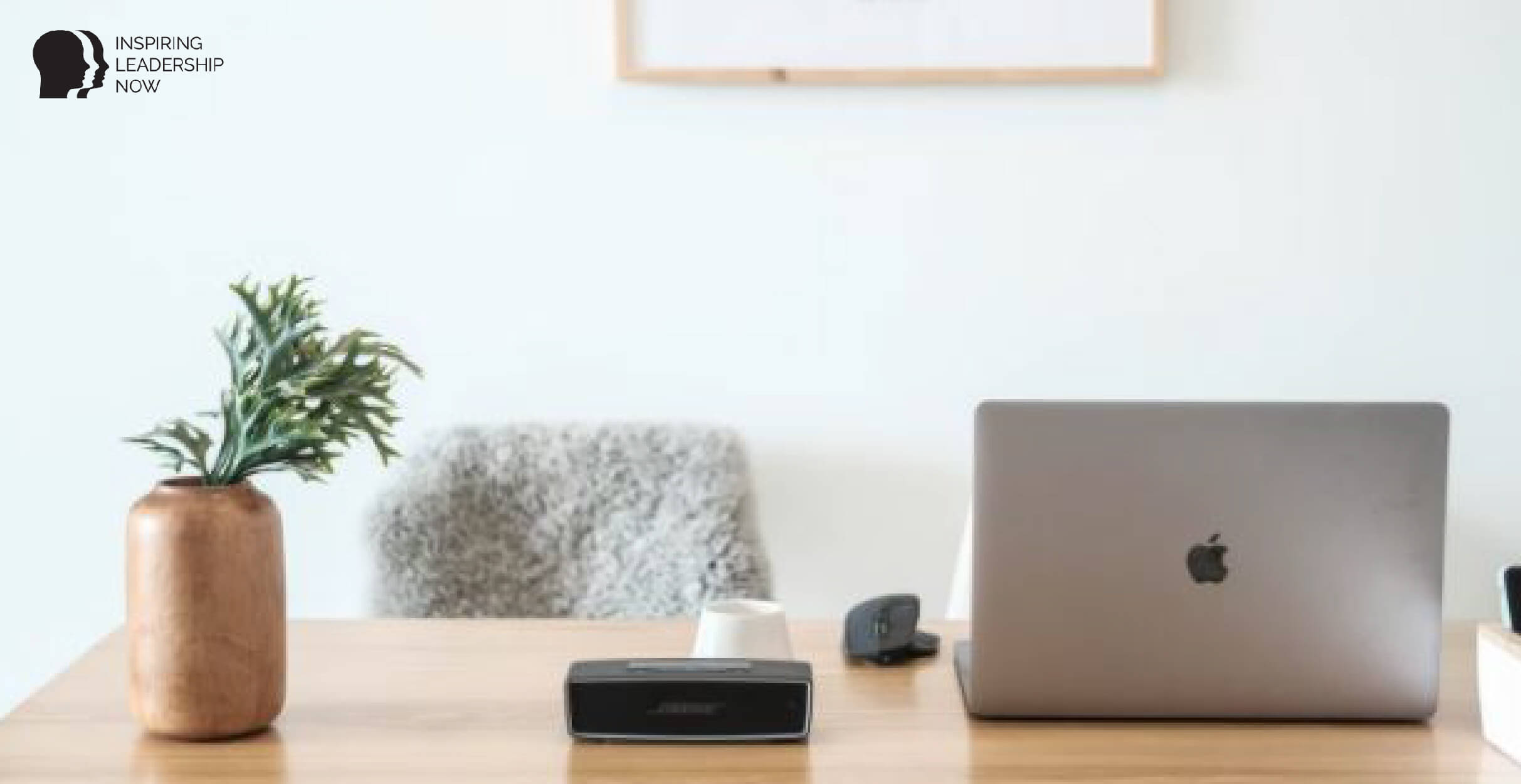 Overnight, the companies made the switch from conventional office work to working remotely.
Since then not much has changed and the number of employees working from home has increased drastically. However, this transition hasn't been easy.
Many do not have much space in their homes to create a make-shift office or an entire room for themselves. This leads to increased distraction while working as your mind is conditioned to work in a specific setup. To work efficiently and make the most of your time, we recommend dedicating a fixed working space for yourselves.
While it is tempting to sit on your couch and work like a boss, it might not be the right thing to do for long hours. Dedicating a small space and keeping it clutter-free serves best to create a smooth mindset and helps you focus on your work.
Also to keep your brain in the work mode, avoid doing tasks non-related to work.
2. Make a list to keep you going
Making a list is one of the most simple yet effective ways to keep a track of all your tasks. When creating your list, mention your work-related short and long-term goals. Striking off the tasks will help you track your progress and provide positive reinforcement for you to keep going throughout the day.
Try to break down the bigger tasks into smaller ones. It is a great way to complete more difficult tasks without feeling overwhelmed. Write it down or type it away, whatever works for you. It is much better to have it in a written format than devoting a headspace to remembering things.
3. Draw boundaries for work-life balance
Remote work just like office hours needs to be limited to a specific number of hours. In many cases, the employees end up working much later than they would normally at work. This leads to increased fatigue and lack of focus.
An efficient way of doing this is to avoid doing unrelated things during work hours and keep your work hours confined to working only. While you are entitled to a few regular breaks during the work hours like eating and taking a few minutes to relax or meditate, avoid getting carried away and keep a tab of your time spent.
Once you have a fixed schedule in place, communicate and update your co-workers about it. This will ensure you're not unnecessarily disturbed during your lunch hour and you will be able to communicate more effectively. Letting your family and friends know about your designated work hours will enable them to reach out to you when you're free.
4. Create a sense of community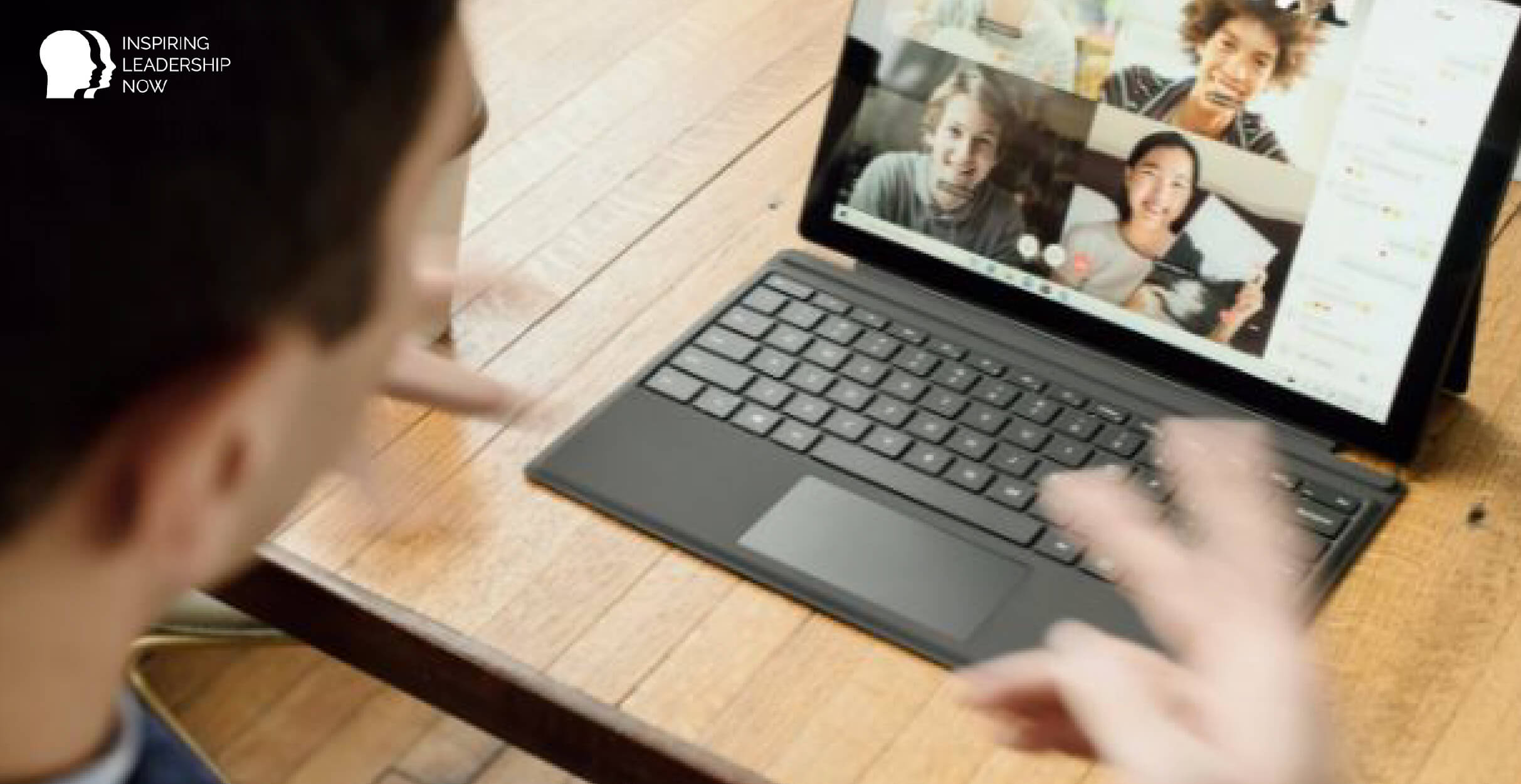 Being able to work without distractions is great when you need to focus but working remotely has robbed us of the element of socializing at work. Tea breaks or 'watercooler time' used to be a great way of taking your mind off of the work rhythm.
Let's agree to the fact that we're no robots. We need to speak to our coworkers apart from work. Whether it is some time to spill the tea or simply know each other's whereabouts. Due to the pandemic-related restrictions, it might not be always possible to meet in person. But, catching up on apps like Skype or a group video call can be a great stress buster.
If you're a social butterfly or simply love talking to your peers, a group video call can immensely strengthen the team spirit.
5. Use 'playbooks'
Getting used to the routine of working from home and communicating with teammates at the same time can be challenging. To make your task easier, create as many 'playbooks' as you can. Document everything including processes and technical know-how of new tools that you and your team will be using through the project.
Keeping all the information needed in one place is very useful. It helps avoid unnecessary waste of time on calls or a long chain of emails. It also ensures maximum productivity and also allows the team to manage and troubleshoot smaller issues. You can also use this format to assign tasks to the team. When everything is laid out clearly, it increases accountability and people know what to do in a certain situation.
Top 5 Tools for Remote Working
Working remotely becomes fun and easily manageable with the right tools. Let's take a look at five such tools –
Slite is a perfect tool for all your remote working needs. This project management tool is an amalgamation of the finest aspects of Google Docs, Trello, or Asana all in one place. You can easily document all your processes and find them at your fingertips.
The use of such remote working tools like Slite enables easy documentation, integration with other compatible apps, ready-to-use templates, and collaboration with clients for long-term projects. It keeps your clients' data safe with enterprise security and is compatible with Google/Slack SSO, OAuth, OKTA, and OpenID.
You can easily move all your important documents and easily find them with a single keyword search. Slite is an amazing knowledge space and efficient collaboration platform built best to make remote work easier.
2. Bonsai
If you are working remotely as a freelancer, then you must already be aware of freelance contract templates. Bonsai is a website that offers 40+ editable contract templates. The Bonsai contract templates cover a wide range of industries for you to choose from. The content used on the templates is legally verified for its authenticity and can also be customized with the help of the content editor.
You can select any of the readily available templates or create your own from scratch. Simply by entering your name and email address you can create an account on Bonsai, create your contract and save it as a PDF file.
3. Slack
Need to message your coworkers during work hours but need something more professional for your business? Slack is your perfect choice! A dedicated space called 'channels' allows you to work together just like in person and you can access all the information you need irrespective of your time zone or location.
With Slack, all of the searchable information is easily accessible to all members of the organization keeping everyone on the same page. Slack makes access to your peers easy. You can connect to anyone in or outside your organization with ease.
Faster decisions and easy communication are just a step away.
Have a hardworking team but struggling to meet deadlines on time? Try Toggl!
Toggl enables you to keep a track of time spent on different projects. The tracking reminders help you keep accountability for every minute spent. You can access their time management hub which is a vast library of time management resources. You can also take a quiz and find your ideal time management strategy or get personalized advice from their team.
Toggl recently launched a project planning tool – Toggl Plan and a hiring tool called Toggl Hire.
Whether it is micromanaging or breaking down a huge project into more doable portions, a to-do list is very important to keep a track of your work tasks. Todoist is such a tool that makes life simpler with its amazing user-friendly platform.
You can set dates for deadlines and receive reminders and notifications for approaching deadlines. Todoist has features like priority levels that help you highlight the most important tasks of the day. It also helps you delegate tasks and ensures the completion of shared tasks.
Download it on your desktop or your phone and remain super productive.
Final Thoughts
Working remotely started as a nightmare for most of us. Whether it is being unable to juggle multiple tasks or struggling to attain work-life balance, this trend has left most of us feeling overwhelmed.
With the right tools and tricks, you and your team can make the most of your time and complete your tasks with accuracy.
Find what works best for you and build your schedule around it. Working remotely is here to stay.
Guest Author Bio
Atreyee Chowdhury
Atreyee Chowdhury works full-time as a Content Manager with a Fortune 1 retail giant.
She is passionate about writing and helped many businesses achieve their content marketing goals with her compelling content. She loves to read, travel, and experiment with different cuisines in her free time.