Last updated: 8 November 2021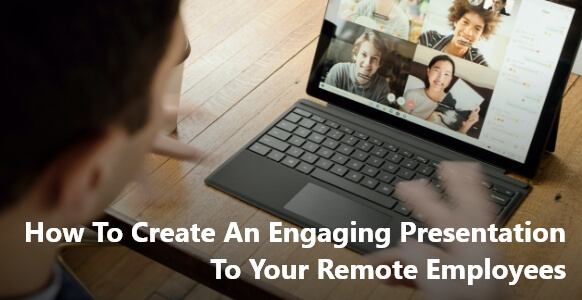 Remote work has its pros and cons. For every disadvantage of working remotely, there's an advantage as well.
In a survey, 58% of employees said that they prefer working remotely. While it is not an overwhelming majority, it is still eye-opening considering that remote work was unknown in many sectors until 2020.
A big hurdle in working remotely is team interaction. When you are working in an office with a team, you can instantly interact when something goes wrong. A team can sit together and brainstorm effectively-which is still a difficulty in remote work.
In short, effective communication of ideas is a challenge in remote offices.
Presentations are the go-to medium in corporate spaces for charting out new plans, discussing ideas, and analyzing reports.
Remote presentations lack the same level of engagement as physical presentations in a conference room. It's one of the many barriers to effective remote work. Creating engaging presentations for remote employees can become a big factor in your team or company's growth.
5 Tips on how to create an engaging presentation to your remote employees
Whether we like it or not, presentations are an important aspect of work. If you know how to ace presentations, you are on your way to success.
Remote presentations, however, pose a different set of challenges. Let's discover five ways to make boring remote presentations engaging.
1. Give your presentation a structure
'Give it a structure'-we have heard this phrase in many contexts. Be it writing a Facebook post or an article, we know how much people like structured pieces. If you are reading fictional pieces from the best writers, you will notice how well they structure their thoughts. How can you bring the same idea to your presentations?
A structured presentation emerges from an unstructured draft. When you are creating the initial draft, you can choose to not worry about structure. Your primary focus should be on getting all the relevant information and data together. Once you are done with the draft, go ahead with giving your presentation a structure.
Creating a structured presentation means the slides follow each other coherently. If someone sees the first slide and the third slide, they must be able to guess what the second slide was about. Obviously, they would not magically know everything the second slide said, but they should get a rough idea about the direction of the presentation.
The easiest way to give your presentation a structure is to maintain coherence. When you are transitioning from slide one to slide two, there should be some common element that links both. The same principle applies to all subsequent slides.
It is a good practice to outline your structure before delivering a presentation. That way your viewers know what follows what. You do not need to be detailed in your outline. A basic idea of what each slide is about will do the job.
2. Bring energy to your presentation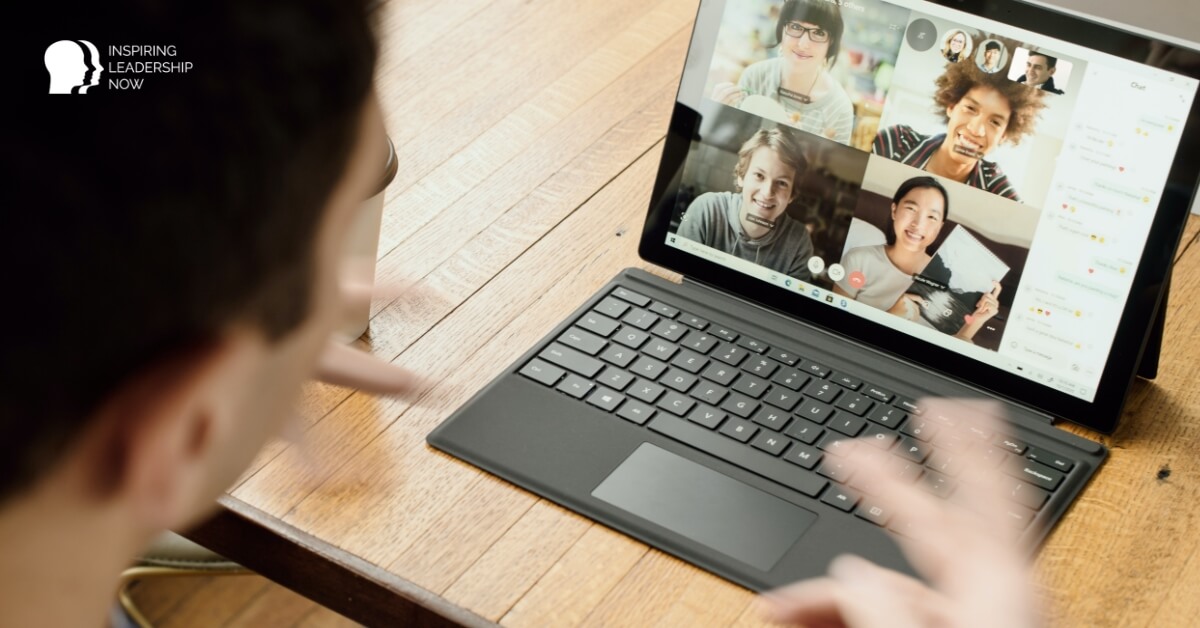 If you are expecting some motivational advice at the mention of the word 'energy', we are sorry to disappoint you. It does not matter how lazy you are in real life as long as you deliver your presentations with energy.
When we say bring energy to your presentations, we do not expect you to be pumped up before a presentation. It does not mean you have to talk loudly or express emotions. It simply means you have to show enthusiasm about your presentation. You are the first person who should be enthusiastic about the presentation. Only then will others engage with it.
When you explain charts and graphs, for example, do not stop at a drab analysis of what it means. Infuse energy into it by telling your employees or team members how these charts point to a deeper issue.
Go beyond textbook practices and bring something unique to the table. You can even take a detour to explain some relevant information about your presentation. All you need to ensure is that you do not seem like a robot delivering a memorized speech.
There are no set rules for bringing energy to presentations. We cannot give you a simple 10 step plan to do it.
Everyone has a different style of approaching presentations, and you should do what works best for you. Your goal is to seem interested and enthusiastic about the presentation (even if you are not).
3. Don't make your presentation text-heavy
Would you rather read a 10-minute article or get the same information from an infographic? Even if you take pride in being a reader, your brain might not feel the same.
You remember 80% of what you see, 20% of what you hear, and 10% of what you read. Would you want your employees to retain 80% of the presentation or 30%?
We need time to process text. Text-heavy presentations can also be very boring. If you could convey all the information in a document file, why bother with a presentation?
Presentation is the preferred mode of communication in the corporate world precisely because of its ability to fuse texts, images, and videos. If you are not making the most of all three, you are losing out on a lot.
Creating an engaging presentation with image, audio, video, and text need not be difficult. You do not need to have professional skills to complete the task. With a good presentation creator, you can do it in a breeze. It is time to move on from traditional presentation software (read Powerpoint).
Have a good balance of text, video, and image in your presentations. Do not let one overshadow the other. In places where text is essential, use it by all means. Where a picture does the work of five slides, use a picture or infographic.
If a video enhances the quality of your presentation, do not shy away from including it. Good presentations strike a perfect balance of all three.
4. Interact with your audience
Make your presentations resemble meetings and not speeches. It is not a one-way street where you are the sender and the audience is the receiver. If interaction does not happen from both ends, there's no way you can engage your audience.
There are many ways to make your presentation interactive. You can ask questions, ask for an audience poll, let audience members add their input, and so on. The trick is to make sure your audience is interacting with you.
In a remote presentation, interacting can be especially challenging. You can prepare beforehand by sending a brief to all your employees or team members attending the presentation. You can also pause your presentation periodically and welcome questions.
Encourage your audience to send text messages whenever they want to add something or have a query. Most importantly, be accommodating of the inconvenience this can cause over virtual platforms.
It is a good practice to interact with your audience right away. That way you can capture their attention at the very beginning of the presentation. You can start your presentation with a question, or have a poll. You can also engage with your audience informally before you begin the presentation.
A little bit of humor will not ruin anything. On the contrary, it can be a much-needed ice-breaker if your team or employees do not know you personally.
Avoid lengthy monologues at all costs. Let the presentation do the talking for you at times, and let others talk. If they are engaging with each other, do not cut them short with your own statements.
In fact, encourage your audience to talk to each other. If there is a problem that needs a solution, take input from everyone and do not make it a one-person show. If your audience feels important, they will automatically engage with the presentation.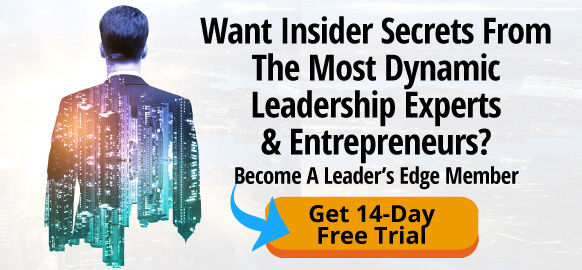 5. Practice
The word 'practice' applies to almost every scenario in life where you want to do good. As with speeches, it is very important to practice your presentations.
While you would not want to deliver a pre-written speech in a presentation, practicing will improve every area of your presentation skills.
The two most important things to practice are your diction and confidence. Improving your diction means improving your delivery of the language. It is an all-encompassing term for your choice of words, talking speed, where and how you pause, and so on.
The more you practice, the better you will become. Remember to practice according to your target audience. If you are discussing an issue with your employees, you wouldn't talk the way you would with high-profile clients. The same principle applies to presentations. As the Latin proverb goes, 'Practice is the best master'.
Conclusion
Many of us are still getting used to working remotely. There are many aspects to it that everyone likes (working in pajamas), but there are several hindrances as well. Limited real-time interaction is one such hurdle.
A good presentation can help overcome this hurdle to a great extent.
Once your team interacts and engages on a common issue, it will foster a sense of togetherness-something we all need while working remotely.
Follow our five tips for creating engaging presentations that bring the team together.
---
Author Bio:
Atreyee Chowdhury
Atreyee Chowdhury works full-time as a Content Manager with a Fortune 1 retail giant.
She is passionate about writing and has helped many small and medium-scale businesses achieve their content marketing goals with her compelling content. She loves to read, travel, and experiment with different cuisines in her free time.