Last updated: 14 April 2021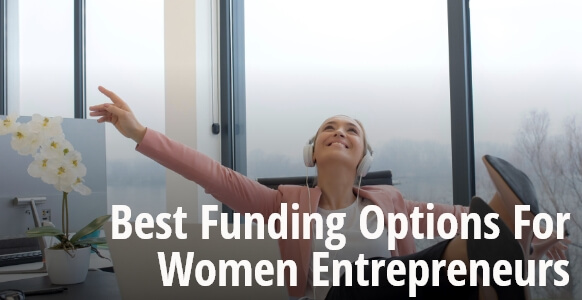 According to the National Association of Women Business Owners, there are more than 12.3 million women-owned businesses in the United States. But despite the increasing number of women entrepreneurs in the U.S., securing funds for women-owned businesses is hard to come by.
The financing landscape is changing, and there are several financing options that bridge the gap in cash flow. In this article, we've compiled three different sources of funding for women in business.
SBA Loans
The Small Business Administration (SBA) created SBA loans to help small businesses, including women entrepreneurs, secure bank-rate financing. These loans are one of the most sought-after loans because they offer lower interest rates, higher loan amounts, and longer repayment terms.
However, the SBA does not loan the money to you. Instead, it lowers the risk of lending companies by guaranteeing up to 85% of the total loan amount. This incentivizes SBA-approved lenders to extend financing to small businesses that were otherwise reserved for more established companies. The SBA has a free online tool called Lender Match and it connects you to several lending companies that partner with the SBA.
The SBA created SBA loans with small business owners in mind. Aside from lower interest rates, high loan limits, and longer repayment terms, SBA loans charge lower fees and down payments. Some loans feature small business counseling from experienced professionals specific to your industry. Be sure to connect with the SBA to see which loans include support and counseling. This is helpful for women in business who want to learn more about their finances and tips and tricks on how to grow their business over time.
The SBA offers several SBA loans, but the most common loan products for women in business include the following:
SBA 7(a) loans: This is the most popular SBA loan program among small business owners. You can qualify for up to $5 million and use the money for almost any business need.
SBA Microloans: This type of SBA loan can provide up to $50,000, but these funds are distributed among community lenders, which favor new business owners by veterans, minorities, and women.
SBA CDC/504 loan: This loan program is specific to equipment and real estate purchases only. Loan amounts for CDC/504 loans range into millions which borrowers can repay for more than ten years.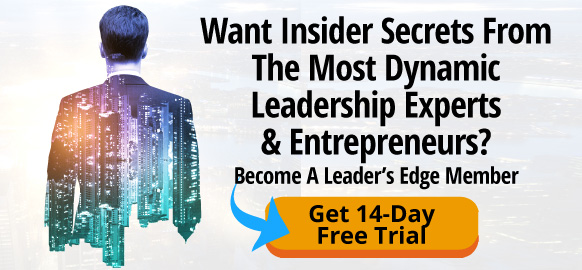 Alternative Financing
Alternative online lending has gained popularity over the years because it's simple, fast, and convenient. These lenders look beyond traditional criteria, such as capital, capacity, credit score, and collateral. Instead, they focus more on transaction history in bank accounts, personal credit score (they offer loans for bad credit), etc. The terms, rates, and fees are based on cash flow and alternative financing lenders can lend to borrowers with poor credit scores without collateral.
Companies like Kabbage, OnDeck, and SMB Compass offer alternative financing options, such as:
Invoice financing. This financing option allows small business owners to sell outstanding invoices in exchange for immediate funding. Lenders can advance up to 90% of the total value of the invoices. You can receive the remaining percentage, minus a small transaction fee, once your customers pay their invoices.
A business line of credit. A business line of credit works just like a credit card where lenders give you a credit limit and you can withdraw from it as needed, given that you don't go over the limit. Unlike other loan options, you don't have to repay the entire credit limit. Instead, you only need to pay back the amount you've withdrawn, plus interest. Business lines of credit are usually revolving, so your credit limit goes back up once you've paid your dues.
Business term loans. A business term loan is your classic term loan where you're given a lump sum, and you need to pay it back over a specified period. With a business term loan, you can also use the funds for almost any business purpose.
Grants for Women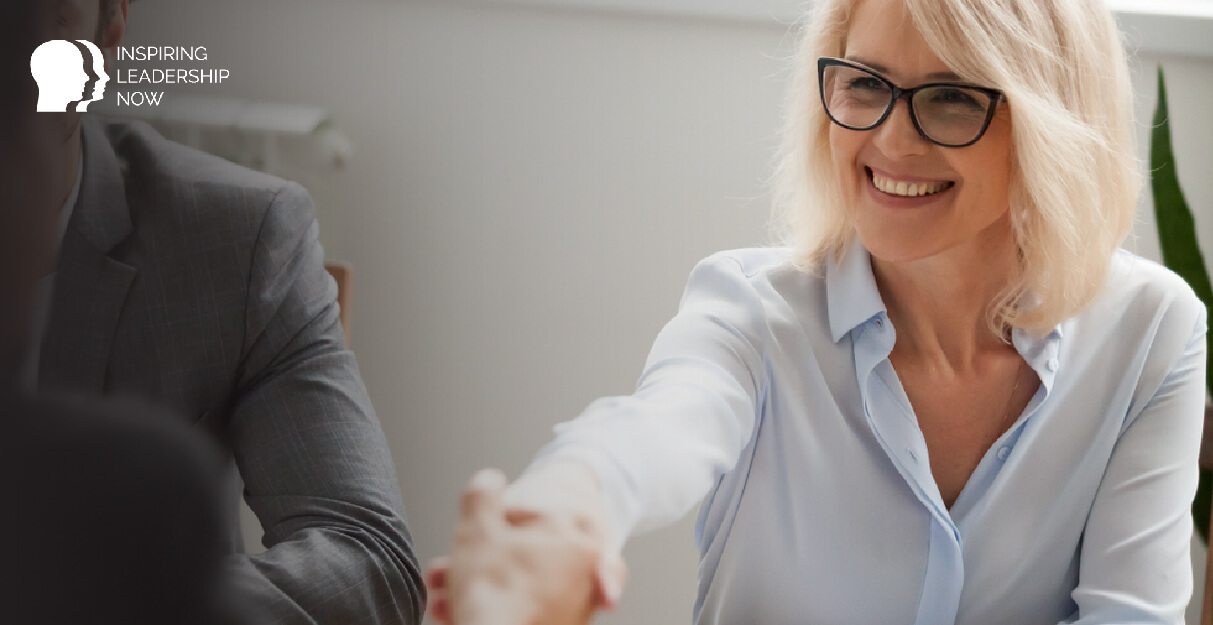 Business grants are "free money" given by government institutions, foundations, or other organizations to help women in business grow their operations. Unlike the loans mentioned above, you don't have to repay grant money and you don't need to give up equity to get the money. However, there is a lot of demand for grants and competition is stiff, but they're an excellent solution for exceptionally talented women in business.
You can find a list of local and national grants specific to women on GrantsForWomen.org. This makes it easier for you to sift through different grants, including those offered by lesser-known organizations, and see which ones work best for your business. The website also outlines the latest grant opportunities, so be sure to check that out when you're actively looking for grants.
Here are some of the most popular grants specific to women:
The Cartier Women's Initiative Awards. This is one of the largest and most popular grans for women-owned businesses, but the competition is tough. Cartier offers two types of grants for women: Cartier's Science and Technology Pioneer Awards give $100,000 to the winner and $30,000 each to two runners up. The Cartier Women's Initiative Regional Awards provides $100,000 to each laureate from seven global regions and 14 $30,000 to 2nd and 3rd runners up from each region.
The Amber Grant for Women. This grant doesn't offer a large sum, but it's easier for women to apply and qualify. Amber Grant awards $10,000 to one women-owned business per month, and one of the 12 monthly winners can win another grant for $25,000.
Women Founders Network Fast Pitch Competition. Aside from the free money, this grant also offers mentorship to women entrepreneurs. WFN's Fast Pitch competition annually selects five winners to receive grant money, over $30,000, and more than $50,000 in free professional services.
What's Next?
Now that you know the best funding options for women in business, the next step is to figure out which ones work best for you. Evaluate your company, determine why you need the funds, and go from there.
About the Author
Rumzz Bajwa
Rumzz is a digital strategist and content marketer. She enjoys spending time with her family. She loves to go out and experience new moments whenever they came to light. Rumzz discovers satisfaction in investigating new subjects that help to extend her points of view. You can frequently locate her immersed in a good book or out searching for a new experience.