Last updated: 10 July 2020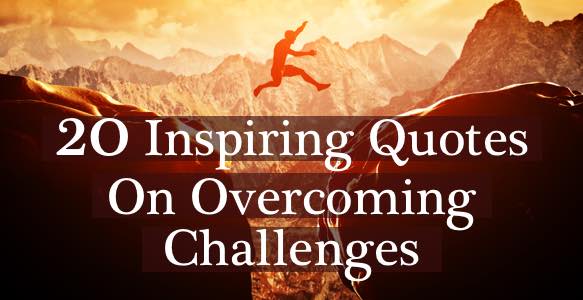 Inspiring Leadership Quotes For A Mental Pick-Me-Up
Overcoming challenges, failure and dealing with life's unexpected events can push you and everything you believe in to the limit.
Fear of the unknown and losing what you've been working towards can be really overwhelming and trigger stress and anxiety.
This is a totally normal response, as humans, we crave certainty.
It's not easy to accept what you feel you have lost. Or to release your grip on what you're trying to control.
But such challenges can also be a profound opportunity for growth, exploration and new beginnings.
After all, more millionaires were made during the Great Depression than any other time in American history.
It's also important to remember that when everything around you is changing or feels like it's falling apart – you still have a choice.
You can choose how you react to what's out of your control.
You can make another plan to try something new.
And you can decide to make your mindset the strongest defense against your situation. Not by pushing your fear or worry away, but by accepting them. By acknowledging the challenge you've been given, and rising to meet it.
The below 20 inspiring leadership quotes by some of the greatest leaders, authors, entrepreneurs and philosophers show why mindset is everything when it comes to success… and to failure.
Often it's not what happens to us, but it's how we react. And that choice is always yours to make.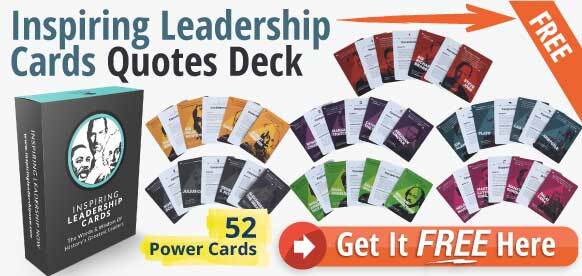 20 Inspiring Quotes On Overcoming Challenges
"The last of human freedoms – the ability to choose one's attitude in a given set of circumstances. – Viktor Frankl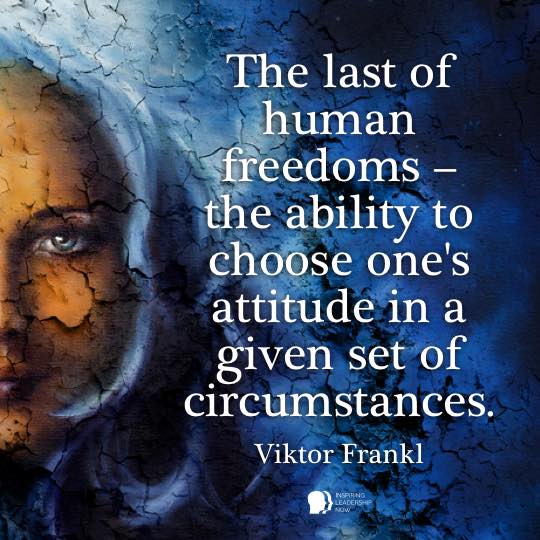 "Identify your problems, but give your power and energy to solutions." – Tony Robbins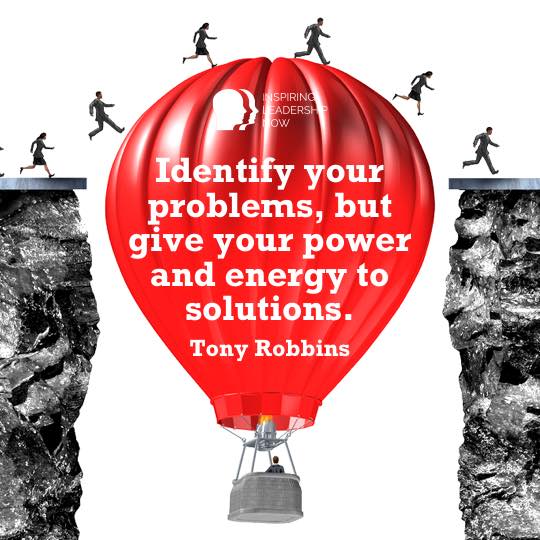 "If we will be quiet and ready enough, we shall find compensation in every disappointment." – Henry David Thoreau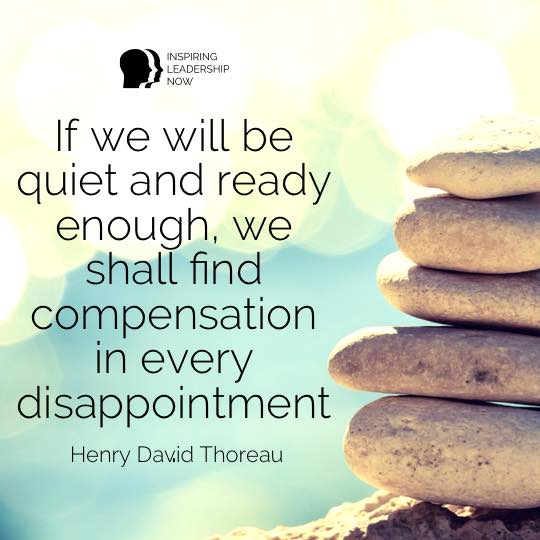 "And above all, watch with glittering eyes the whole world around you because the greatest secrets are always hidden in the most unlikely places. Those who don't believe in magic will never find it." —Roald Dahl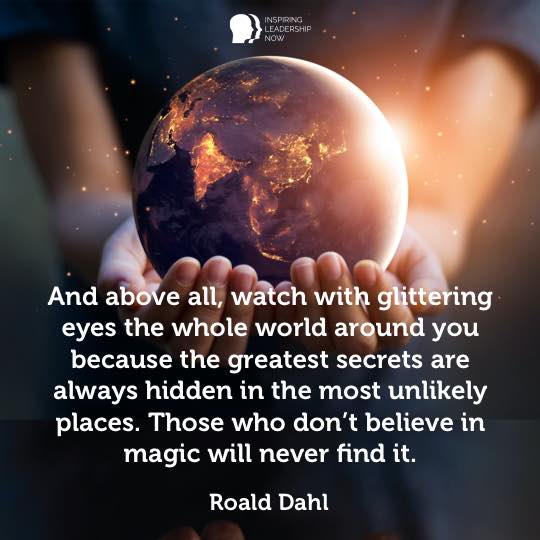 "We must accept finite disappointment, but never lose infinite hope." – Martin Luther King Jr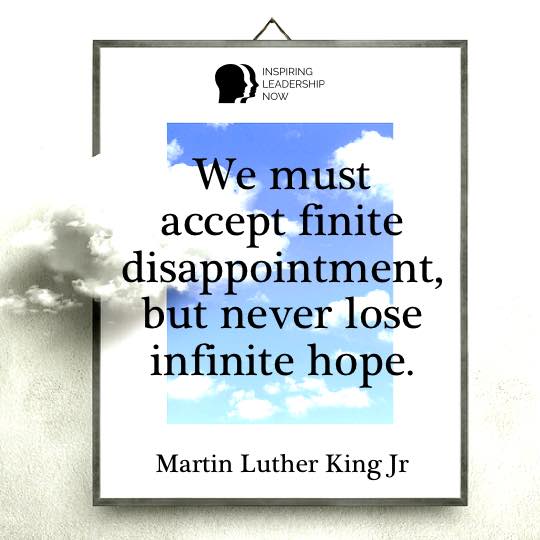 "Most of the important things in the world have been accomplished by people who have kept on trying when there seemed to be no hope at all". – Dale Carnegie
"It does not matter how slowly you go as long as you do not stop." – Confucius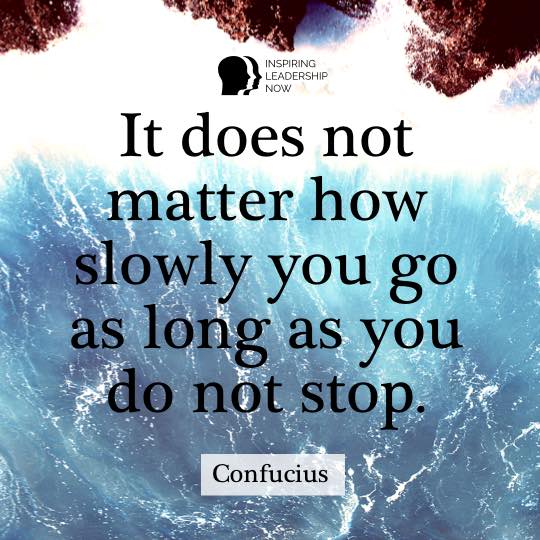 "Remembering that you are going to die is the best way I know to avoid the trap of thinking you have something to lose. You are already naked. There is no reason not to follow your heart." – Steve Jobs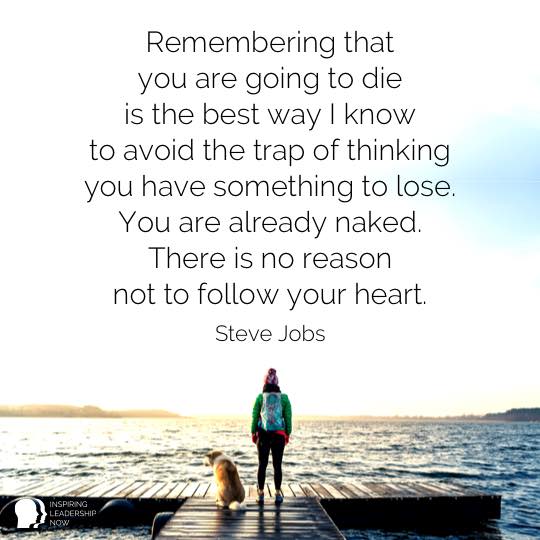 "When you're at the end of your rope, tie a knot and hold on." – Theodore Roosevelt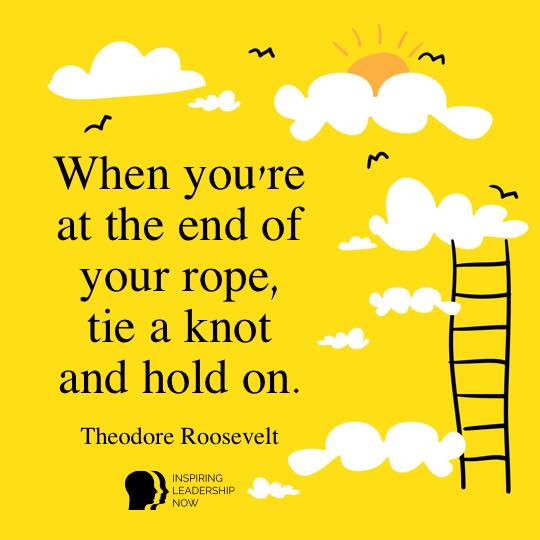 "You may encounter many defeats, but you must not be defeated. In fact, it may be necessary to encounter the defeats, so you can know who you are, what you can rise from, how you can still come out of it."― Maya Angelou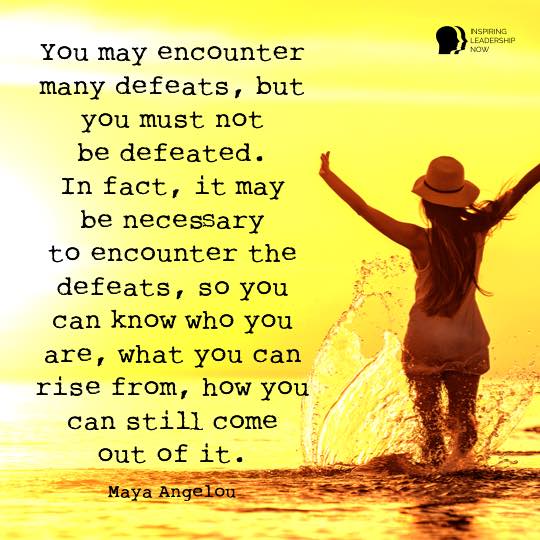 "The pessimist sees difficulty in every opportunity. The optimist sees the opportunity in every difficulty." – Winston Churchill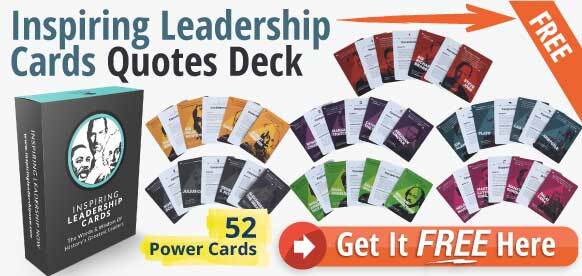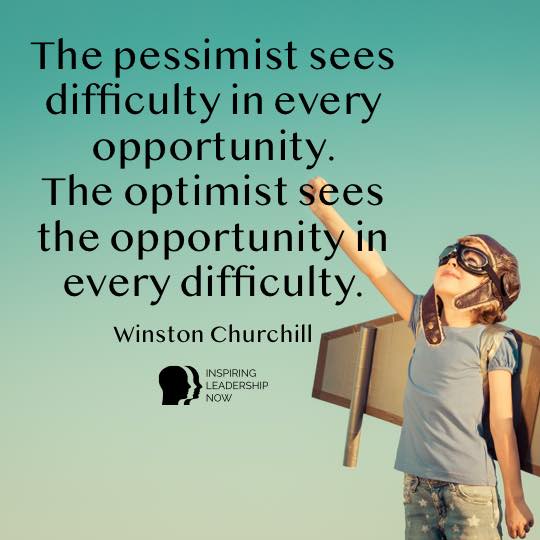 "You are never pre-qualified to live your dreams. You qualify yourself by doing the work. By committing—even overcommitting—to what you believe you should do." ― Benjamin P. Hardy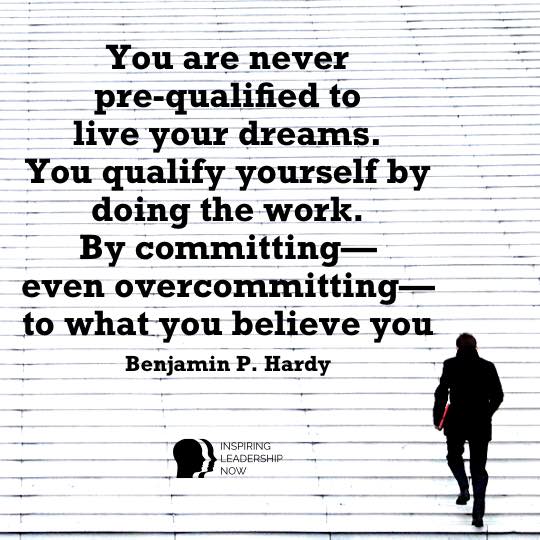 "You get in life what you have the courage to ask for." – Oprah Winfrey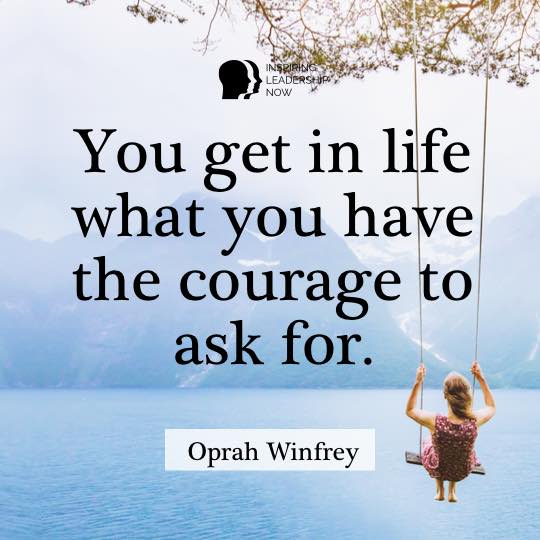 "Success is not final, failure is not fatal: it is the courage to continue that counts." – Winston Churchill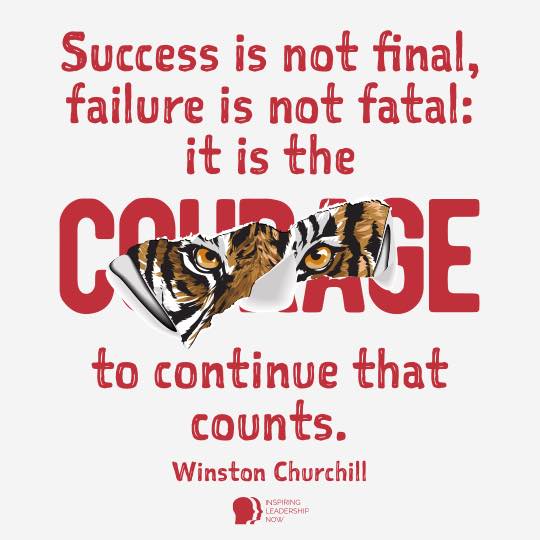 >>Related article: 10 Of The Most Inspiring Leaders Of All Time: Remarkable Stories Of Iconic Trail Blazers Who Went From Adversity To Extraordinary & Redefined Leadership
"Courage doesn't always roar. Sometimes courage is the quiet voice at the end of the day saying 'I will try again tomorrow." – Mary Anne Radmacher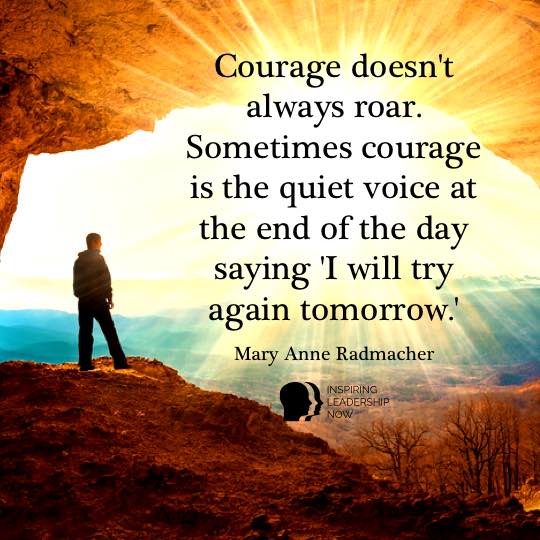 "Fall seven times and stand up eight." – Japanese Proverb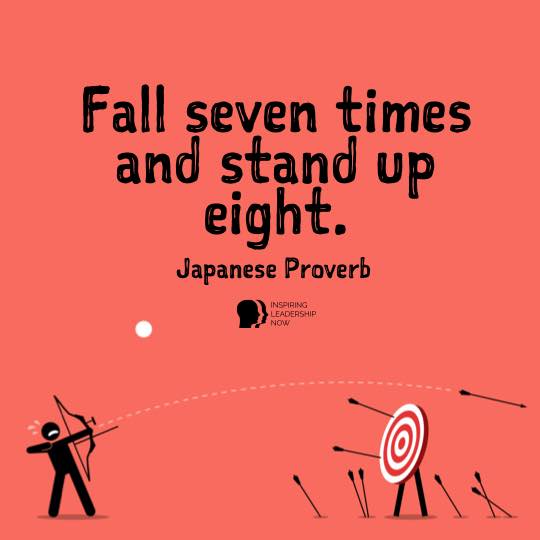 "A failure is not always a mistake. It may simply be the best one can do under the circumstances. The real mistake is to stop trying." – B.F. Skinner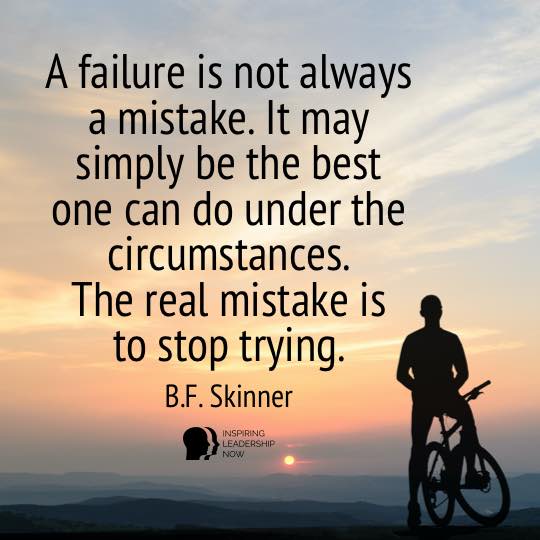 "A winner is just a loser who tried one more time." – George M. Moore Jr.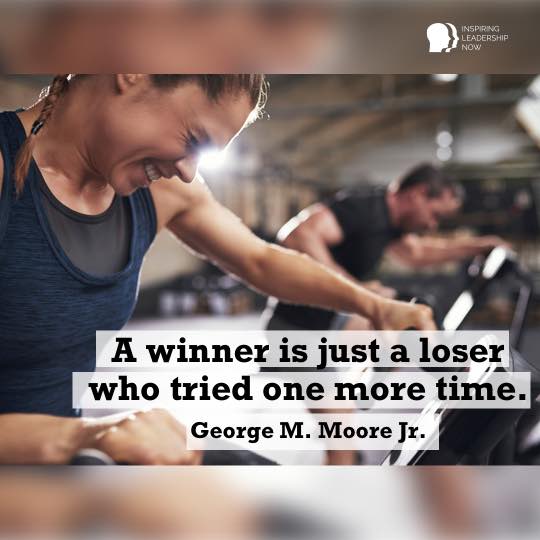 "There is only one thing that makes a dream impossible to achieve: the fear of failure." – Paulo Coelho, The Alchemist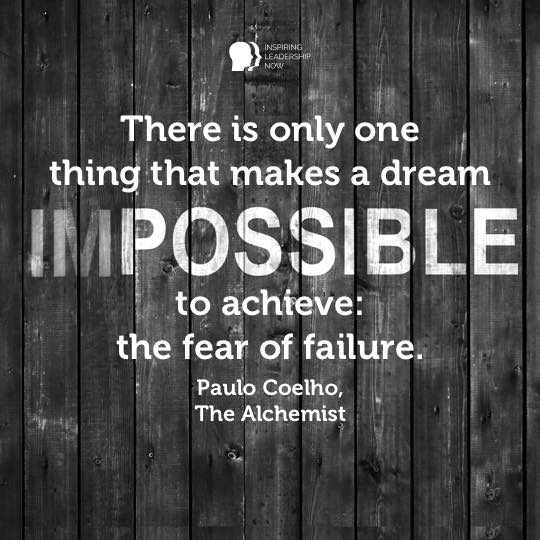 "The only thing that's keeping you from getting what you want is the story you keep telling yourself." – Tony Robbins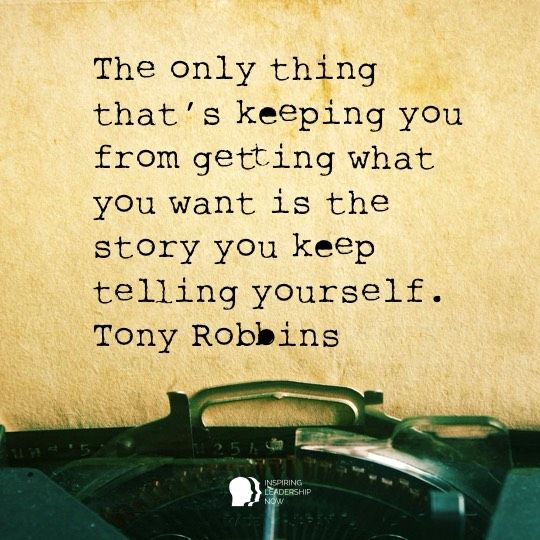 Want more inspiring quotes from some of history's greatest leaders? We've got a special gift for you…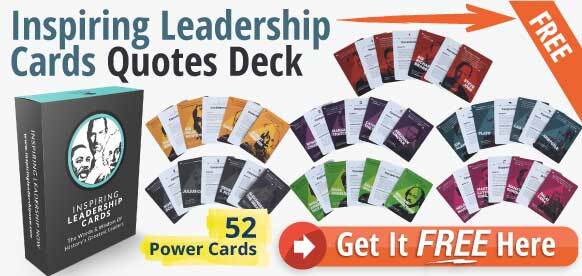 This cool card deck contains 49 quotes from the most inspiring leaders of all time to help you hone the mindset of a brilliant leader.
Plus, 49 essential leadership qualities and action steps to help strengthen your leadership skills and align your words, actions and values.
These cards are a great reference point whenever you need a boost of inspiration and have a few minutes to enhance your leadership skills.
And they're absolutely FREE – all you need to do is cover the shipping fee.
Just a word of warning… these cards are limited in supply, so grab yours now so you don't miss out!