Last updated: 10 December 2020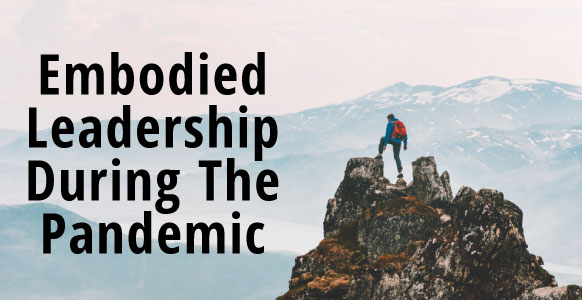 In case you haven't heard yet, Embodied Leadership is the next big niche emerging in the entrepreneurial and leadership worlds. If this is new to you, you might be asking, What exactly is Embodiment? And what does it have to do with Leadership?
In this article, we will dive into the importance of this emerging field, explain in detail what it's all about, and share how you can put principles of Embodiment into practice within your own life– whether you are leading a team of thousands of people, or simply leading yourself as an emerging entrepreneur. 
What is Embodied Leadership and Why is It On the Rise?
The recent The Embodiment Conference took place online and ran 24/7 for a 10-day period, hosted over 400k participants, boasting over 1,000 speakers. It has an entire channel dedicated specifically to leadership and business. 
The conference drew world-renowned speakers such as Dan Siegel, Ken Wilbur, Sharon Salzberg, Dr. Gabor Maté, Dr. Peter Levine, and even Alanis Morissette (Yep! That Alanis… not so ironic once you listen to her talk!)
Forbes magazine even published an article on Embodied Leadership recently, stating:
"Embodiment is trending. At a time of deep divisions and discontent, the dissociations of head from heart, of talk from walk, of action from a felt sense of its consequences, are wholly inadequate for dealing with the wicked issues we face. So it's not surprising that an antidote is resonating in the Zeitgeist, what many herald as an emerging stage of human development in which the clever head re-integrates with the deep wisdom of the body. Embodied leadership is showing the way."
But, Embodiment is more than the next upcoming trend, only to inevitably fall into the category of old fads once its time has passed. Embodiment is not about another gimmick, trend, quick-fix, bandaid or false authority.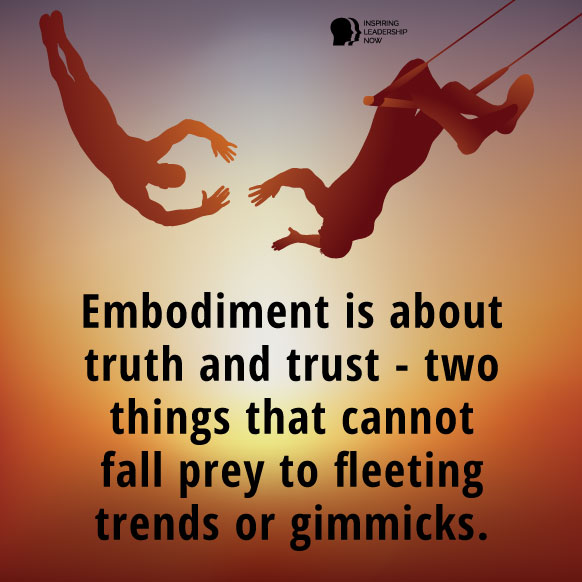 And now more than ever Embodied Leadership is critical– with second or third rounds of lockdowns being implemented around the globe, many people are feeling trapped at home with family or stressed about not being able to care for family they cannot visit. 
Many people are losing their financial security. And many more are struggling more than ever with their mental and emotional health.
Depending on who you ask, you may get different answers to the question, "What is Embodiment?" In a nutshell, embodiment is wide-range of modalities– new and ancient, that facilitate a deeper understanding, trust, intimacy, relationship and inhabiting of your own body and thus with life.
In Embodiment, we are invited to shift our awareness from our overthinking, busy minds and reconnect with our bodies' deep wisdom.
In this shift of awareness to reconnect with the wisdom of our bodies, we can then cultivate a healthier connection between our bodies and our minds. We no longer ignore the signals of our body, but use the signals as vital information, often leading to better decision making, authentic planning & more cohesive teamwork. 
If you haven't guessed yet, the thing with Embodiment is that it starts with YOU– you as the Leader/CEO/solopreneur and whomever you are reading this. You get to take 100% responsibility for the agency of your own self-leadership. No more blame games.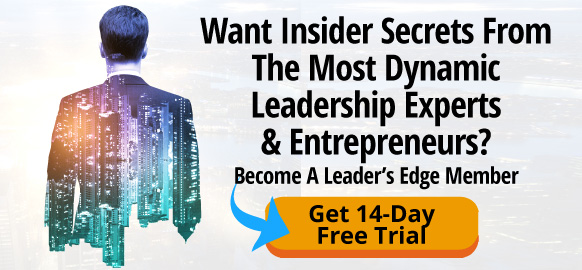 If that scares you a little, that's okay! It means you're probably awake enough to the fact that the blame game or putting your head in the sand doesn't really help in the long run.
If that doesn't scare you, then either, congrats! You're already doing your best to take full responsibility for your life or you really don't know what you're in for yet! 
Since Embodiment starts with dropping into your body, and you first, you may be assuming that it involves practices like meditation or yoga. It can. But it doesn't have to. The beauty of this emerging niche is that it can look like almost anything. 
We'll share some practices here that you can choose from, but by no means will it encompass the full spectrum of what's available. Feel free to do some of your own research and discover teachers that resonate with you and your specific needs.
Why Embodiment?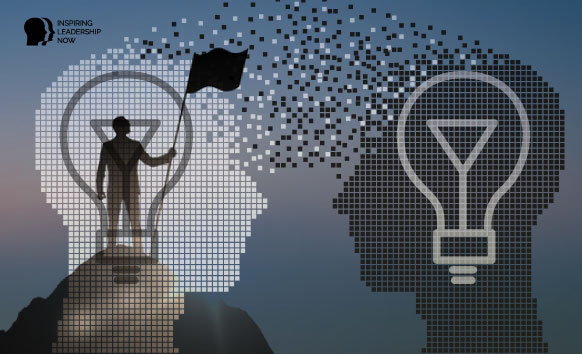 Since Embodiment is about getting back in touch with the body's inherent wisdom, it invariably involves being in touch with, understanding and navigating our emotional world. 
You've probably already heard how important emotional intelligence is, even in the workplace. Even with this understanding, many businesses, leaders and corporations still operate completely detached from people's emotions. 
Employees and leaders alike are too often treated as robots or a cog in a machine merely to get a job done as seamlessly as possibly, moving toward an end goal, as if each human individual involved does not matter. 
The issue here often is that while we can intellectually 'understand' that emotional intelligence is important. If we are not living with felt awareness within our bodies of the emotions and sensations, we can 'understand' until we're blue in the face and still totally miss the point. 
There is a key difference between intellectual understanding and embodied wisdom–
Beyond learning how to navigate and understand our own emotional world, there are other sensations and feelings within the body we may have no language to put words to 
This can be quite aggravating (emotion!) to those who are incredibly dependent on their intellect. 

It can also be frustrating (emotion!) to attempt to convey in words, these less tangible sensations to another human being.
Nonetheless, it is important, and often vital information.
Say, for example, you have a big review coming up at your corporate job. You might be up for a big promotion, which you're understandably excited and eager to receive. 
However, you see some issues with how the company has managed that, which causes team morale to drop significantly. You see a simple way to keep morale high but are hesitant to bring it up to the intimidating CEO in fear of upsetting him/her and potentially losing your promotion if s/he were to retaliate. 
What one decides to do here may be quite clear for some, or it may not be for others. The point is to show there is important information to listen to within your emotional body, and what you choose to do with that information along with the practical and logistical information.
And especially during the heightened, stressful pandemic times, this kind of leadership is all-the-more important in maintaining the well-being of your company, your business, yourself and the people you lead. 
The more you can lead with embodied wisdom during very tough times, the more the people you lead will keep faith in you and trust your leadership. 
No matter your status within a company or as a leader, Embodied Leadership starts with you. 
Embodiment as Self-Leadership
Take a moment right now (seriously, don't just skim over this but give yourself a moment to practice right now)… close your eyes and simply notice where you can feel your breath flow in and out of your body, your nostrils, or tongue, teeth or lips. You're bringing some awareness to your own physical bodily sensation.
Next, notice your breath within your body. 
Is it shallow? 
Is it deep?
Is it restricted or tight? 
Is there a sense of wanting it to be deeper, longer, slower or other than what is present?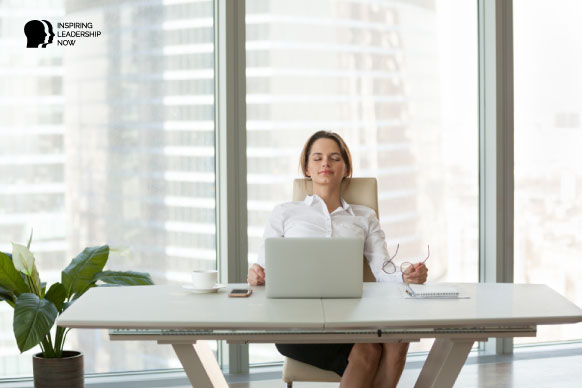 Next, notice if there is any other sensation present. Any emotion or feeling. If there is tightness, is there also a sense of stress or anxiety or frustration? 
If there is deep, flowing breath, is there also a sense of relaxation or calm or serenity? Or none of these? 
And then notice if you had any reaction to any sensation. If you felt stress or frustration or some unpreferred sensation, did you judge it? Did you attempt to not feel it or bring your thoughts to something more pleasant? Or did you dwell on the thing that's stressing you? 
Or if you felt a pleasant sensation such as calm or relaxation, did your mind wander to planning your next beach vacation after the pandemic ends, or did you reminisce about some good memories? 
Whatever you are feeling, no matter what it is and no matter if you like the feeling or not, now notice if there is any way this feeling might like to move through your body. (This part of the practice is best done in private – if you're at work, feel free to take a 'bathroom break'!)
Perhaps you notice the anxiety or frustration wants to shake or tremble or huff and puff… or perhaps you notice the calm or serene feeling wants to move through your arms like soothing waves of the ocean. Or, something completely different.
Whatever you are feeling, notice what it feels like to simply accept and be present with the feeling – not denying it, not chasing it. 
Take as long as you can with this self-exploration.
Now… this was a very basic guided example of an Embodiment practice… and it is called a 'practice' for a reason. Nothing we do as beginners starts out easy. Just as when we decide to go to the gym to build muscle – we are physically much weaker when we start than when we get to our first milestone. But we trust that with consistent practice, we will get stronger, fitter, healthier. The same goes for any practice, and Embodiment is no different. 
Embodiment in the Time of Pandemic & Social Isolation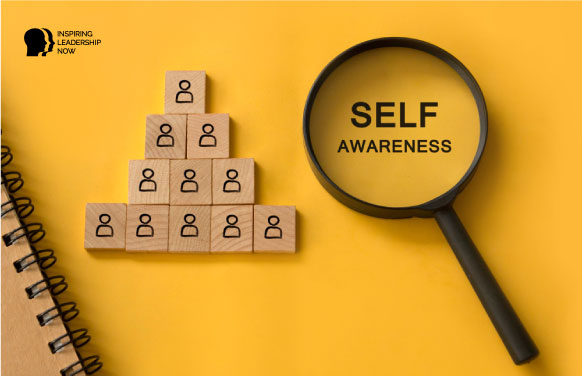 We can agree it's been a strange year, to say the least, if not quite challenging or downright depressing and scary for some. 
The pandemic has caused countless people to not only lose their income or job, but also their sanity.
Prolonged and indefinite stretches of social isolation, especially for those who already work from home, can trigger emotional blow ups or meltdowns when we don't have our usual modes of coping with the daily stresses of life. 
Gyms and yoga studios, restaurants and pubs, live music and dance. Even the United States National Parks closed for several months – who knew they could shut down the outdoors! 
It is a recipe for mental and emotional disaster –all of the stress-relieving outlets closed, many people being told to work from home, while now taking on the new task of homeschooling their children, on top of the absolute uncertainty of when the pandemic might end or how many people you love it might have an adverse effect. 
 And as much of the world goes into another lock-down during the holiday season, many people are understandably concerned about their mental and emotional health.
I won't give you any false notion that what I'm sharing within this article will save you from the hardships of living through a pandemic. 
However, the simple beauty of Embodiment practices is that it can facilitate more capacity within yourself to get through tough times, feel more resilient on the other side and lead those around you by your embodied example. 
>> Related article: Resilient Leadership: 7 Ways To Embrace Change In Times Of Crisis
Embodiment for Greater Self Awareness
Here is another practice you can try out if you're feeling worried, stressed or otherwise scared during this unprecedented time in our history.
Take a moment right now to feel your feet on the ground – actually spread your toes out and press your feet into the ground and notice the pressure of the ground against your feet. 

Notice how does it make you feel, to be fully aware of your feet on the ground? Does it feel supportive? Were you not even aware of your feet before this? Does it feel unfamiliar? 

Close your eyes again, and notice any sensation of worry, stress, fear, anxiety… any unpleasant sensation that might feel amplified due to the stress of living during this time. 

Whatever it is, now

notice any specific qualities

about it – is it soft or hard? Does it flow or move jagged or sharp? Does it affect your breath? Does it have a shape or size? Where does it exist in your body? 

Take a few moments to really be curious about the sensation, and as best as possible, let any stories about it go.

Now, as you feel the unpleasant sensation and notice the qualities of it, bring into your felt-awareness any sensation that might antidote or bring harmony to the unpleasant sensation. 

As you bring this harmonizing sensation into your felt-awareness, notice its qualities as well – is it soft or hard? Does it flow or move jagged or sharp? Does it affect your breath? Does it have a shape or size? Where does it exist in your body?
How does it interact with the unpleasant sensation? 
With this practice, we are not ignoring, denying or otherwise suppressing the unpleasant feeling or emotion. We are in fact allowing it to be present, and doing our best to simply be curious about it. 
And then we are asking our body to tell us what other sensation might facilitate feeling more at ease, while we stay open to the unpleasant feeling and the embodied wisdom it might want us to know. 
Please stay with this practice until you've had some felt-experience for yourself, before reading on.
So for example, if you were quite aware of feeling some anxiety around your financial security that's been dramatically amplified due to the pandemic, noticing the qualities of the anxiety feeling. Perhaps it feels sharp, jagged, pointy, or it wants to move in abrupt and incoherent ways. And it causes your breath to be quite shallow, and even has a fiery, heavy feeling in the chest. 
Then, after you notice what you can about this feeling, bringing into your awareness any sensation that antidotes this anxiety feeling. Even if you aren't able to actually feel it, simply imagine what it might feel like. Perhaps it feels cooling, soothing and allows the breath to deepen. Or it moves calmly like water or soft, floating clouds. It feels something like serenity. 
And then you might notice the serene feeling somehow calms and antidotes the anxiety feeling. 
Now, this is just one example of what might occur, that everyone's experience is different. But my hope is that it illustrates an important point when we can be present to and curious about even the most unpleasant sensations, we can listen to our body and learn to trust that it will provide a response.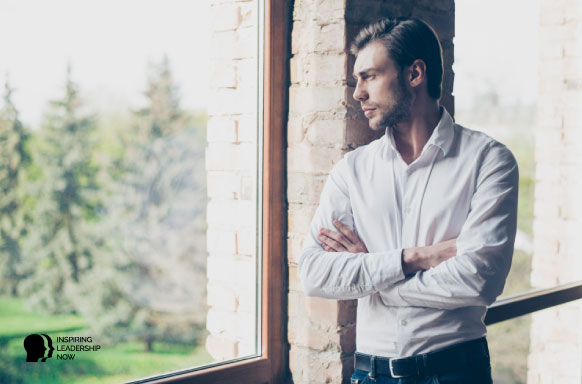 We all know that we make better decisions when we are calm than when we are bouncing off the walls from stress and anxiety. However many people hold a misconception that it's wrong to feel stress, anxiety, fear, frustration, and instead of feeling it, they push it away. 
But in the long run, this actually compounds the problem because when we do this, we are ignoring very important information. You've heard the saying, 'what you resist, persists' right?
For example, that frustrating feeling may be signaling that you need to speak up to your team about some parts of their jobs they are not doing well enough. If ignored, this initially-small frustration will continue gnawing at you in the background of your being until you either address it, or you even blow up at your unsuspecting team. 
Even further, you may discover something beneath or connected to that frustrating feeling that surprises you. These things happen only when we're truly listening to our body's wisdom. 
During an embodiment practice, you may continue staying curious about the frustrating feeling, and suddenly a memory from your past quickly flashes. The memory may be of you working with some classmates in high school on a group project, where your input wasn't heard. Perhaps you felt incredibly left out and rejected by your classmates. 
Suddenly in your own body, you feel a sense of deeper understanding that the frustration you are feeling now is not completely about your current situation with your team, but also partially an unresolved sense of frustration, rejection, and even abandonment from when you were much, much younger.
With this deeper understanding of your current frustration, you might give yourself some time to process whatever was repressed when you were younger. And very often, some clarity arises as to how to address the current situation in a more authentic, embodied way that serves to benefit everyone involved. 
The thing is, emotions, feelings, and sensations are not necessarily logical. They are often not usually convenient, and they are certainly not linear nor reliable as the mind would wish them to be. But they are real. They are meant to be felt. And they provide deep wisdom – if we allow ourselves the space in which to listen.

It may take some patience at first, but it is worth it! Like I mentioned before, it's a practice and you will get better with more practice.
Self-Leadership Leads to Ultimate Leadership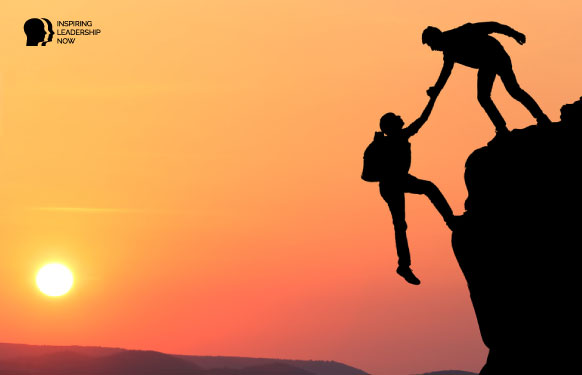 The effects of learning to hear, honor, and heed the wisdom of your own emotions and internal felt senses will only serve for the greatest benefit, for you, and for anyone you work with. 
You can think of it as a trickle effect– the more you embody your emotional intelligence and body wisdom, the more you express what is deeply true for you with authenticity. More the people you work with will feel comfortable doing the same. 
Whether you are a CEO, a manager, an entrepreneur, or a remote contractor, we all work with people. The more you step into Embodied Leadership, no matter your role, the more you give permission to those around you to be more authentic. 
The more authentic we are able to be with one another, the more transparent we can be about what's working well, and what's not working so well. 
When we can work as teams together on what needs improvement, with genuine curiosity, we can make great strides toward significant goals and not at the expense of other's mental and emotional well-being. 
---
This article was written by guest author, Megan Hart. Megan is an Embodiment Coach specializing in guiding people to tune into their own innate body wisdom, truth and joy. If you would like more personalized, embodied support during this time, you may reach out to her.