Important!
You haven't finished completing your order. Please click 'Return' below to go back and complete the form.





As an annual member of The Leader's Edge Subscription, each month, you'll receive a brand new:
Leader's Edge Interview with the most inspiring business leaders and entrepreneurs (including transcripts)

Insightful eBook covering a variety of leadership and professional development topics

Bonus Skills Training And Exercises to challenge the way you think so you can embody the mindset of a "brilliant boss"
PLUS

the following FREE bonuses for becoming an annual member today: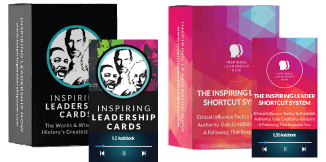 Golden Key Access - unlock an additional months' content from our vaulted archive every month
The Inspiring Leadership Cards Quotes Deck + Audio Trainings
The Inspiring Leader Shortcut System + Audio Trainings
Instant Access To The Special Bonus Month (Welcome Gift)

Exclusive 33% discount - 4 months FREE!
Here's What You'll Receive:
49 powerful leadership quotes from history's most inspiring leaders
49 leadership qualities and practical advice on how to embody these qualities right now
7 eye catching & unique suits
3 bonus wildcards!

60 Day Money Back Guarantee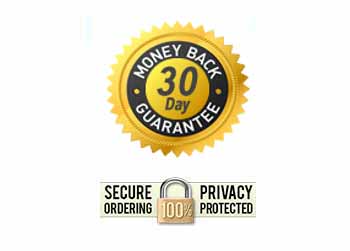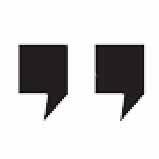 The Inspiring Leadership Cards are fantastic! Some of the quotes are from my all-time heroes - they're the perfect pick-me-up when I'm having a rough day. Sometimes being reminded of the challenges others have overcome (and the high ground they took) is enough to alter your perspective, which is often all that's needed to turn things around."